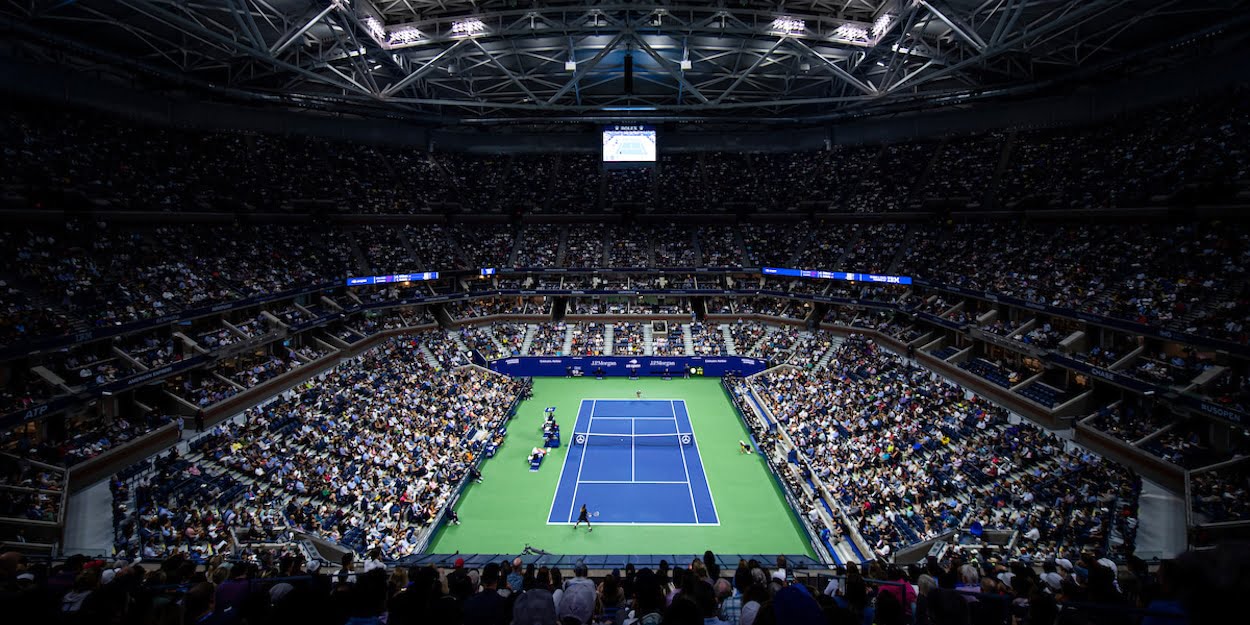 US Open confirms 2020 dates whilst appearing to question controversial French Open scheduling decision
The US Open will go ahead as planned this year despite the disruption caused by the coronavirus outbreak, but the door has been left open to change the dates
The US Open is safe in it's usual slot in the tennis calendar, for now. The organisers published an official announcement on their Twitter page stating that they were continuing to plan for the 2020 US Open and "will not at this time implement any changes to the schedule".
This announcement came on the same day that the organisers of the French Open had thrown the tennis world into a state of shock by announcing new dates for the 2020 Paris Grand Slam starting on the 20th September, just a week after the US open is scheduled to finish and at the same time as Roger Federer's Laver Cup.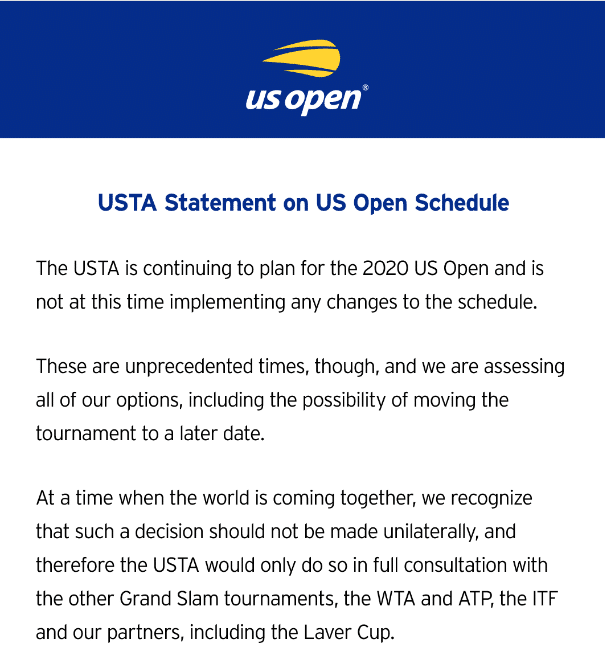 The US Open announcement made a point of stating that any changes to their schedule would be done so with full consultation with other tournaments, something that was notably missing from the French Open's decision.