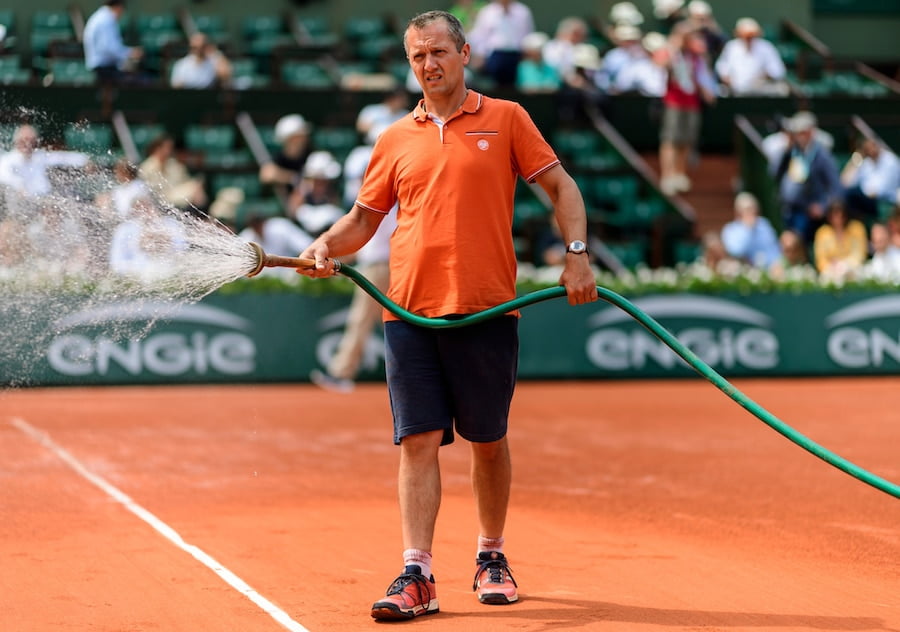 tennishead work experience & internship programme
If you are considering or planning on becoming a tennis or sports journalist, or if you would like to learn what it's like to write for the World's best tennis magazine & website and are interested in a tennishead work experience position or an internship, then please get in touch.
tennishead magazine is based in the UK but has a global reach so it doesn't matter what country you live in, we are interested in hearing from you.
tennishead is one of the biggest and most respected magazines in the world of tennis and our website is now one of the most popular tennis news sources in the world today.
We have a variety of ongoing projects that are perfect for someone who is keen to learn the basics of becoming a sports journalist and the experience & training you receive will be very valuable in your future career.
As a work experience or internship candidate for tennishead you will receive:
Full training on how best to write tennis content for a magazine and/or website

Daily feedback on your work and progress plus immediate advice and guidance on how to improve 

Social media training

Technical training on best practises for writing online including SEO training

Full references from the owners of tennishead once you complete your programme

Published credits for any of your work that we publish

A step in the door for future paid work with tennishead
Example
Our most recent work experience placement was a university undergraduate Michael who was in year 1 of studying sports journalism at university. Michael worked for us for the whole 2 weeks of Wimbledon and during that time he was tasked with watching a number of Wimbledon matches each day and then immediately writing match reports on tennishead.net. He was also responsible for posting the best photos of the day onto the tennishead Instagram feed.
Skills required
You need to be a good writer in English and have a good understanding of tennis. You should also be a fast learner as we want people that can work remotely and autonomously after a short training period. You will receive daily feedback & advice so we need people that can learn from their mistakes and take on board advice and apply it to their work immediately.
Please note that all work experience and internships with tennishead are unpaid and involve working from home.
To be considered, please send your CV and any other relevant information to [email protected] and we promise to reply quickly
For more detailed information tennishead visit our 'About Us' page here