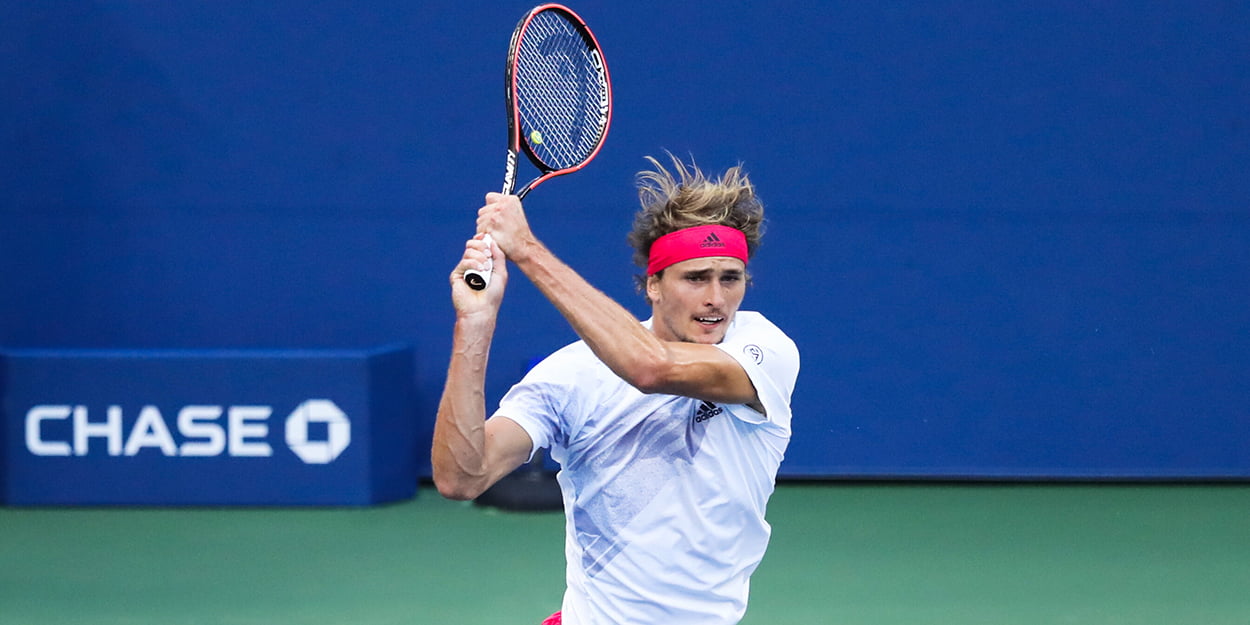 Zverev vows to put US Open heartbreak behind him: 'I WILL be a Grand Slam champion at some point'
Alexander Zverev has vowed to put his US Open heartbreak behind him and make sure he gets another chance to win a major title.
The German lost out to Dominic Thiem in the cruellest way imaginable, becoming the first man in history to lose a US Open final in a fifth-set tiebreaker.
It was his first ever Grand Slam final, but he is determined to make sure it won't be his last.
"I was super close to being a Grand Slam champion," Zverev told reporters. "I was a few games away, maybe a few points away.
"Yeah, I mean, I'm 23-years-old. I don't think it's my last chance.
"I do believe that I will be a Grand Slam champion at some point."
Zverev has struggled with his second serve for a while but it especially cost him in the crucial tiebreaker.
He gave points away twice but he says it was more to do with injury and fatigue than anything else.
"I was cramping in the tiebreaker really. My left quad was cramping, I couldn't push off anymore.
"I couldn't actually hit the first serve anymore. So, yeah, that was the reason."