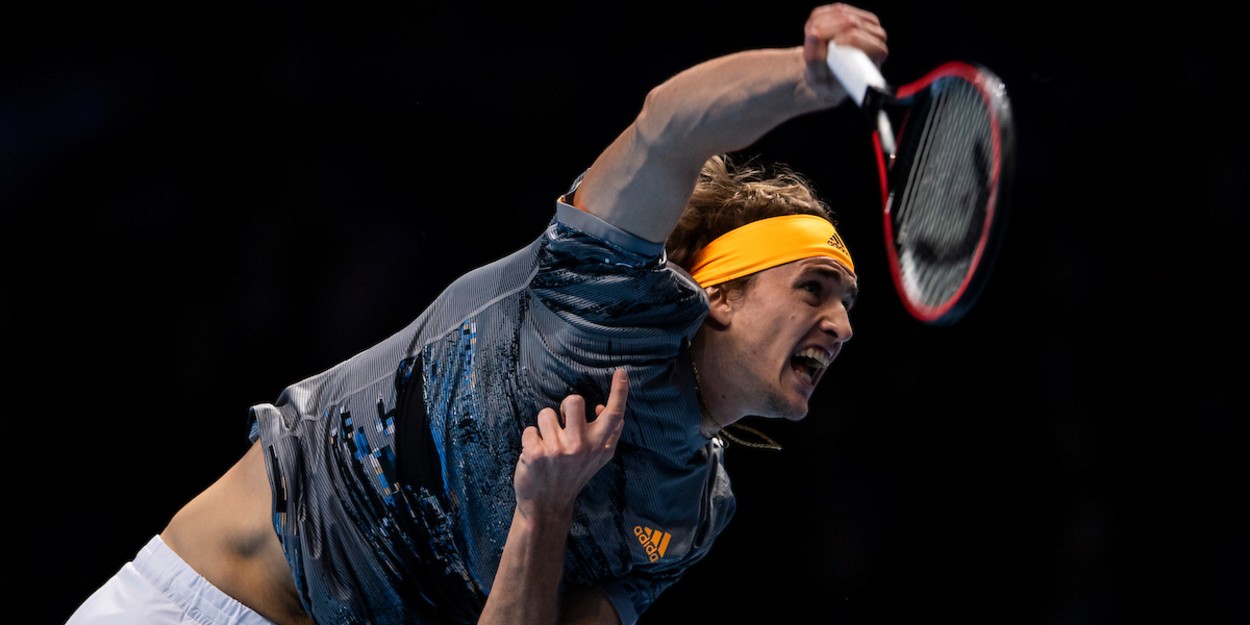 Zverev has 'an issue that needs to be resolved', claims Tim Henman
Former British No. 1 Tim Henman believes Alexander Zverev will struggle to challenge for the game's biggest prizes if he does not vastly improve his second serve.
Speaking ahead of the ATP Tour Finals this week, Henman expressed his concerns for this area of the German's game – "I worry about his serve… This has been an issue for him for some time now… When your second serve is that unreliable, it is amazing how that can filter into other parts of his game".
The current World No. 7 won the season-ending event in 2018, beating Federer and Djokovic in back-to-back matches to lift the biggest trophy of his young career. This only added to the already significant expectation that Zverev would go right to the top of the game, leading the line of promising successors to challenge the dominance that the 'Big Three' still enjoy.
Two years on, and he has yet to win a title as big as his triumph in 2018, despite improving his results in the Grand Slams. "When you see how big a problem the second serve is for him, you have to give him a lot of credit for coming through and winning as many matches as he has this year", says Henman.
Zverev was the runner-up in the US Open this year, but Henman believes it is imperative that Zverev fixes his second serve in order to take that final step – "I'm sure Zverev can win Grand Slam events in the future, but that second serve is an issue that needs to be resolved".
Whatever 2021 holds for the talented young German, a second ATP Tour Finals win would go some way to cementing his status as a future star of the sport.