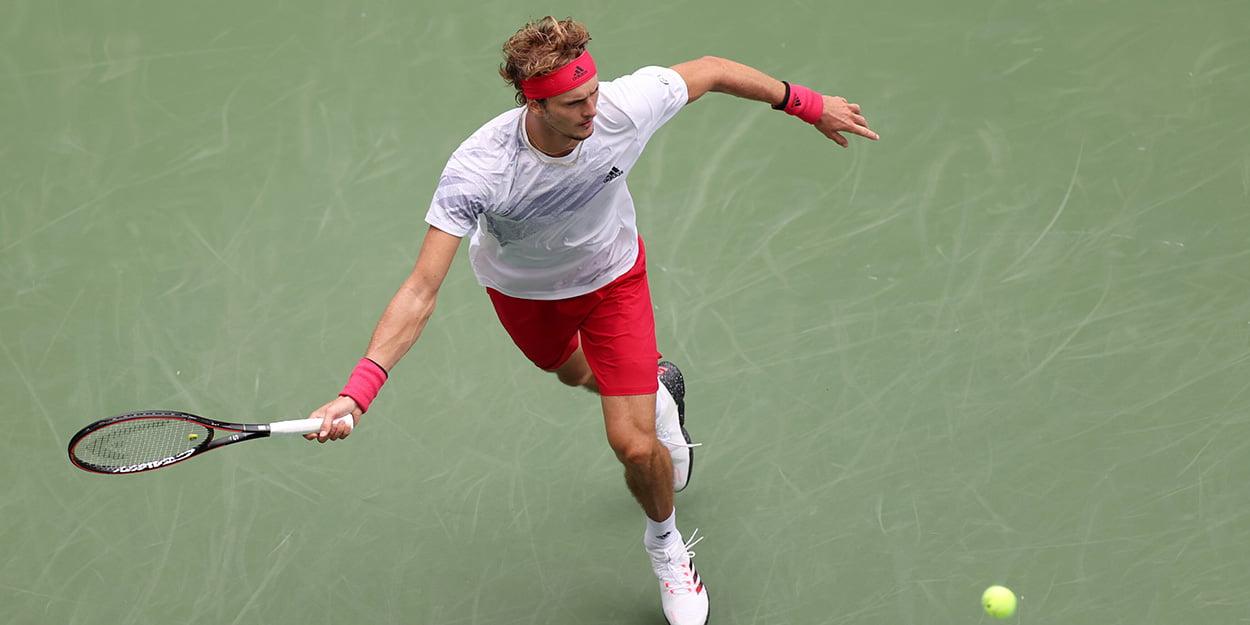 'Zverev deserved to win too,' says Thiem as he pays tribute to German following epic US Open clash
Dominic Thiem says he and Alexender Zverev 'made great things happen' in the US Open final, and both deserved to win their maiden Grand Slam title.
The Austrian edged out Zverev in a fifth set tiebreak after an incredible tussle on Arthur Ashe, though for much of the contest tit looked like the result would go the other way.
Zverev was understandably incredibly emotional after the match as he pondered what might have been, but he received kindness from his opponent.
"I'd also like to start with you, Sascha," Thiem said after the match.
"We started to know each other in 2014 when we were both ranked 100th or something and straight away we developed a great friendship.
"Then in 2016, I think, our great rivalry started again and we made great things happen on and off the court.
"It is amazing how far our journey brought us.
"We made great things happen on the court and off the court. I wish we could have two winners today.
"We both deserved it. You're going to make it, 100%, make your parents proud."