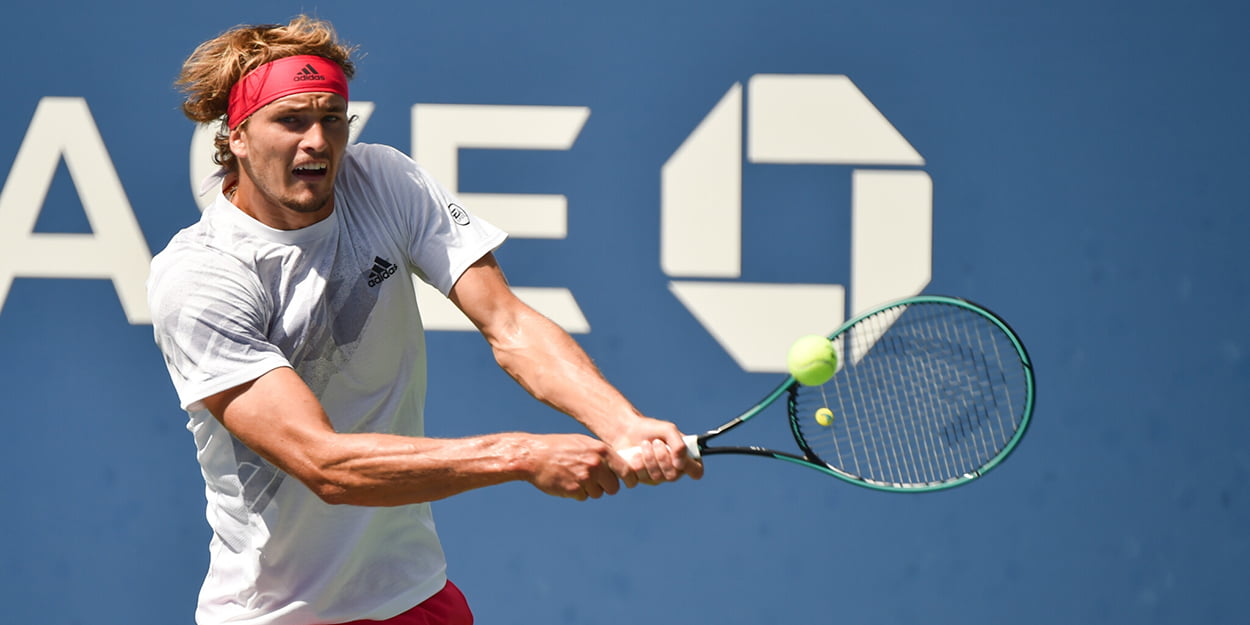 Zverev angrily blasts back at Martina Navratilova criticisms: 'Her opinion means nothing to me!"
Alexander Zverev has angrily blasted back at Martina Navratilova after she accused him of playing 'pat-a-cake' tennis in his US Open quarter-final win over Borna Coric.
The German was not at his best but was able to recover from losing the first set to win it in four.
Navratilova, though, was not impressed with his tennis, saying he was never the aggressor.
"He will not be able to win against the top players playing the way he did today," Navratilova said.
"You won't beat the top players that way because they will be fired up and they're too good for that. You can't just play pat-a-cake.
Zverev, though, was far from happy when made aware of the comments by a journalist after his match.
"Maybe she should look at my record against the big guys," Alexander Zverev blasted back when asked about Navratilova's comments.
"Maybe she should look that I'm positive against Roger [Federer]. Maybe she should look that I've beaten Novak [Djokovic] on multiple occasions in big matches and finals.
"And I'm in the semifinals, and sometimes not playing your best and finding a way is more important than playing your best.
"But she's a Grand Slam champion, as well, multiple Grand Slam champion, she's respected, but her opinion right now does not matter to me."