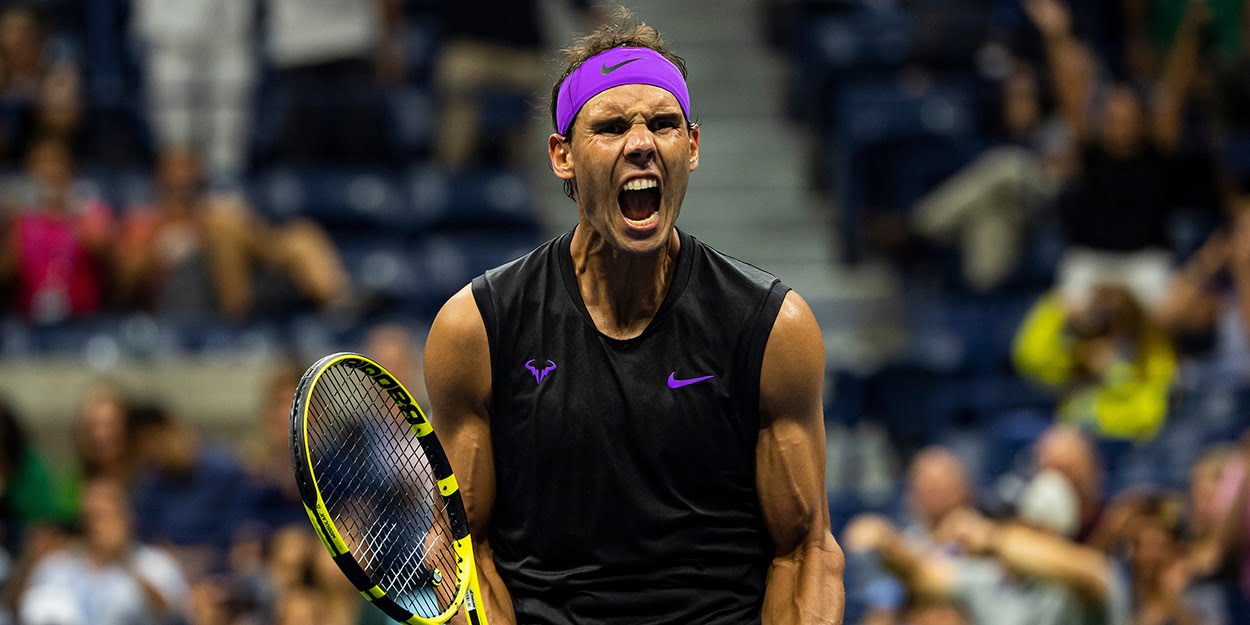 'You never see Rafael Nadal weak – his record will last forever,' says young ATP ace
Rising German star Daniel Altmaier says he and his team use Rafael Nadal as their ultimate 'role model' in tennis.
Altmaier has made a real impression of late, shining at Roland Garros where he made a fine run to the fourth round before losing out to Pablo Carreno Busta.
It is another Spaniard who he says inspires him, though, and he's hoping he can fine his inner-Nadal in order to ignite his promising career.
"I want to learn from people like Rafael Nadal who stumbled and then came back," Altmaier told Bild.
"His record will last forever. In the team, we often take Nadal as a role model.
"My trainer Francisco Yunis is from Argentina. 90 percent of Argentines play to finance their lives and started tennis for the money. They have an attitude of working hard.
"Nadal is very similar to them. He manages to get the best out of it every day. You never get to see him weak as a spectator.
"My coach says: If he has a bad day, he wins against you. If he's having a good day, he'll kill you."