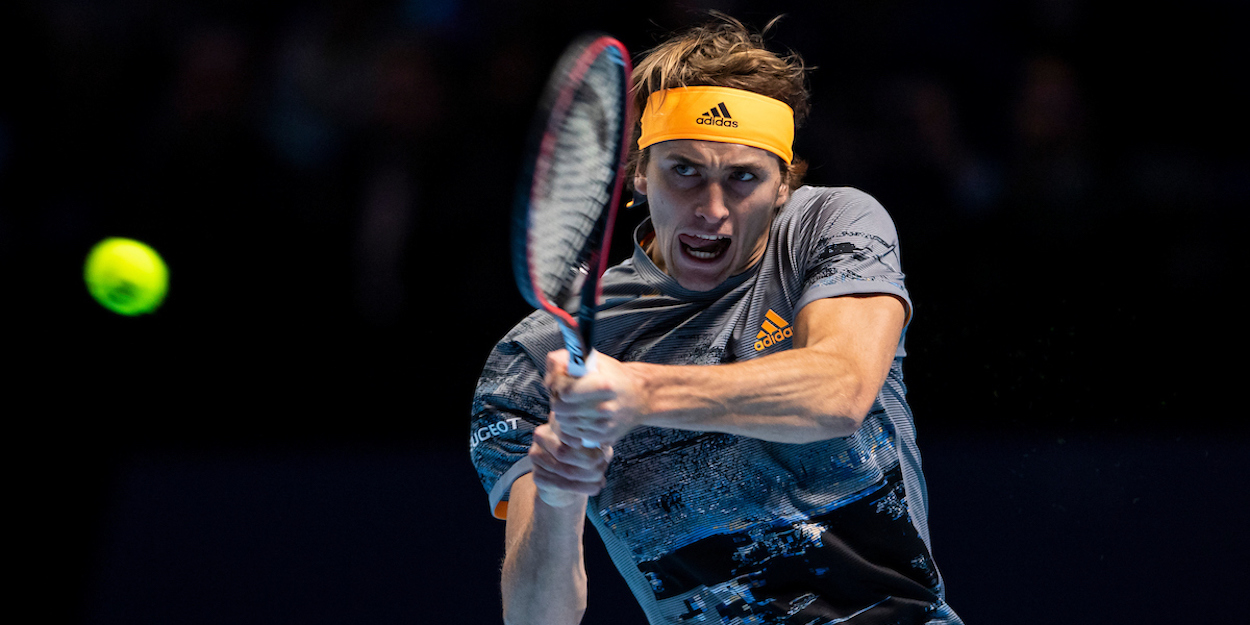 'You have to play the best tennis from the get-go', says Alexander Zverev
Alexander Zverev, who won the event in 2018, believes that the ATP Tour Finals is one of the toughest tournaments to win on tour. 
Zverev, who beat Federer and Djokovic to win his ATP Finals title, will be hoping to continue his good form on the hard-courts after reaching finals at the US Open and the Paris Masters as well as winning two events at Cologne.
Speaking ahead of the ATP Finals, Zverev said: "Its always a great feeling to come back here because I still have the memories still in my head. I still think about it when I lay in bed.
"I have beaten all the three great players here with Rafa, Novak and Roger so this is something that will stand for me. It's something I am very proud of.
"I think the memory of me winning in 2018 will stay forever. Beating Federer in the semi-finals and Djokovic in the final was a very special thing for me.
Discussing the challenges of the ATP Finals, the 23-year-old believes it is one of the most difficult tournaments to win due to the quality of every opponent.
"I think it's one of the toughest tournaments to win. From the first match you're playing a top eight player and there is nowhere else in the world you are going to do that.
"You have to play the best tennis that you can from the get-go. You really have to be focused and ready."
Alexander Zverev will start his 2020 ATP Finals campaign against Daniil Medvedev on Monday after their gruelling final in Paris last week, where the Russian player came out on top.
The German will also face five-time winner Novak Djokovic and debutant Diego Schwartzman in his other group-stage matches.