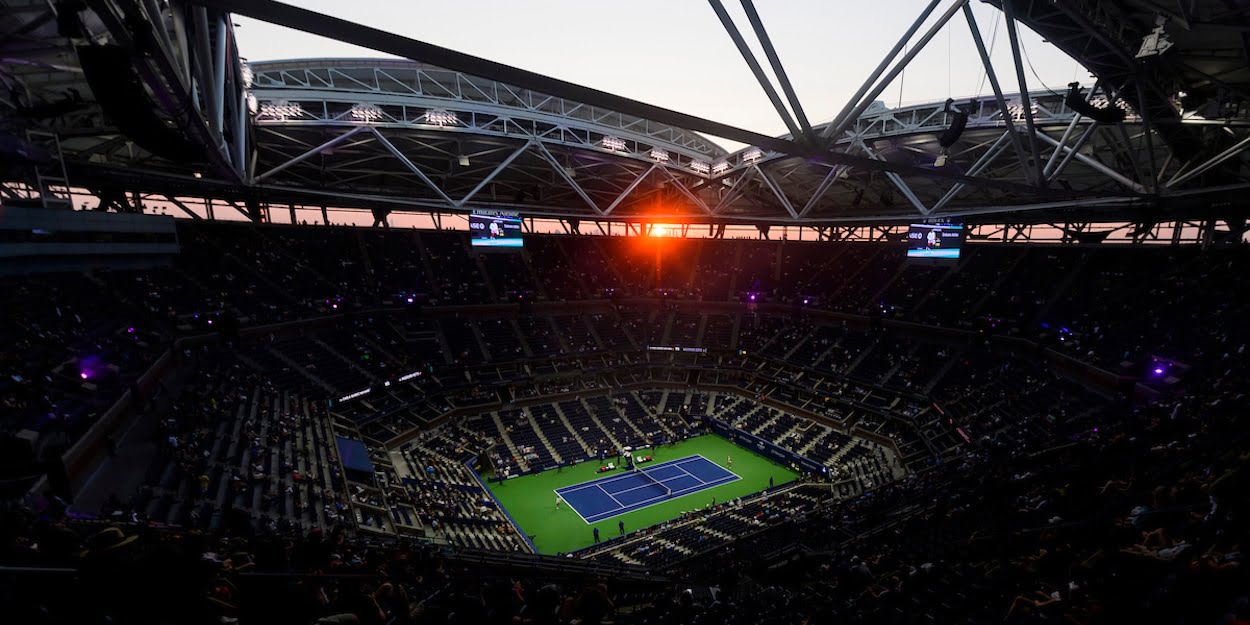 'You can't call US Open a Grand Slam anymore,' says former Wimbledon champion due to player exodus
Marion Bartoli believes no one will be able to say they 'really won a Grand Slam' at the US Open this year, even the champions themselves.
The coronavirus crisis has seen a huge amount of top players withdraw from the tournament, including both defending champions Rafael Nadal and Bianca Andreescu.
Six of the top eight women in the world have opted out, incuding the number one Ashleigh Barty and number two Simona Halep.
Stan Wawrinka, Gael Monfils, and Nick Krygios also decided not to travel, and Roger Federer is absent through injury.
It all means, according to former Wimbledon champion Bartoli, that the US Open has been devalued to the point it can no longer be considered Grand Slam level.
"I think the player himself or herself who will win the US Open under these circumstances will know that they didn't really win the US Open," Bartoli told Tennis Majors.
"You can't really say that you won a Grand Slam when you have 20 out of the top 32 players not coming, for example, if that is happening.
"You know it is just a regular tournament that you won, and you are happy that you won and you are happy that you have been able to get through all the difficulties and you navigated through all of this, but you can't really call it a Grand Slam when there is that many people not showing up at all."