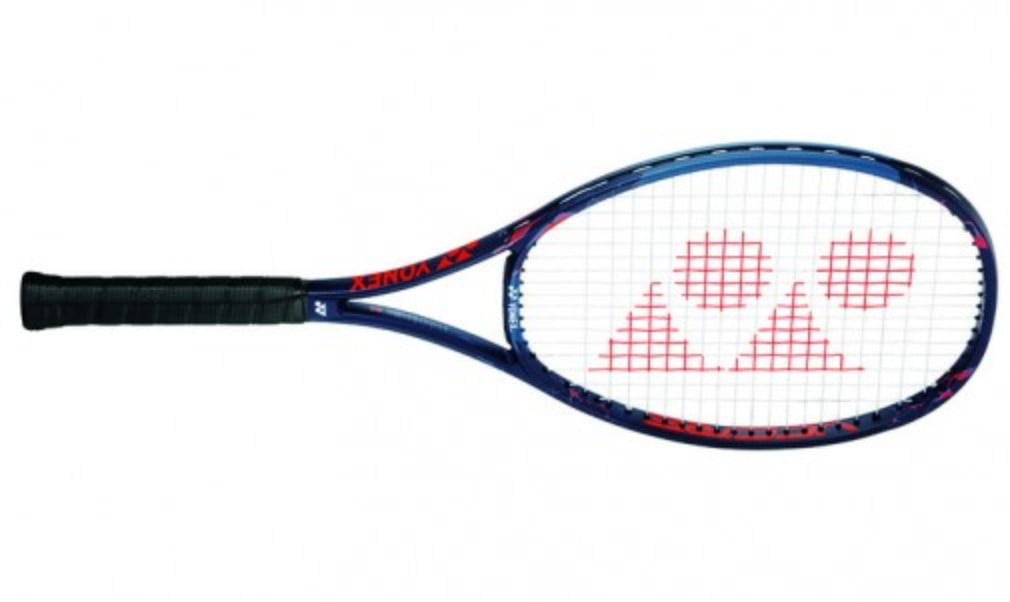 Yonex V Core Pro 100
Originally published on 21/06/18 00:00
Yonex V Core Pro 100
This is the lightest and fastest of the V Core Pro family. Built with Namd, a resilient carbon material used in strategic places to optimise the response, the racket got the thumbs-up from our testers.
They were impressed with the control at the net and both Tim and Howard felt they served well with it. The isometric head shape gives it a very forgiving feel.
The V Core Pro 100 is, according to Elliot, "a responsive solid all-round racket with plain and simple good looks".
Yonex V Core Pro 100
The facts
RRP: £210
Head size: 100 sq.in
Weight: 280g
Balance: 335mm
String pattern: 16 x 19
Length: 27in
Beam: 21mm
String tension: 45-60lb/21-27g