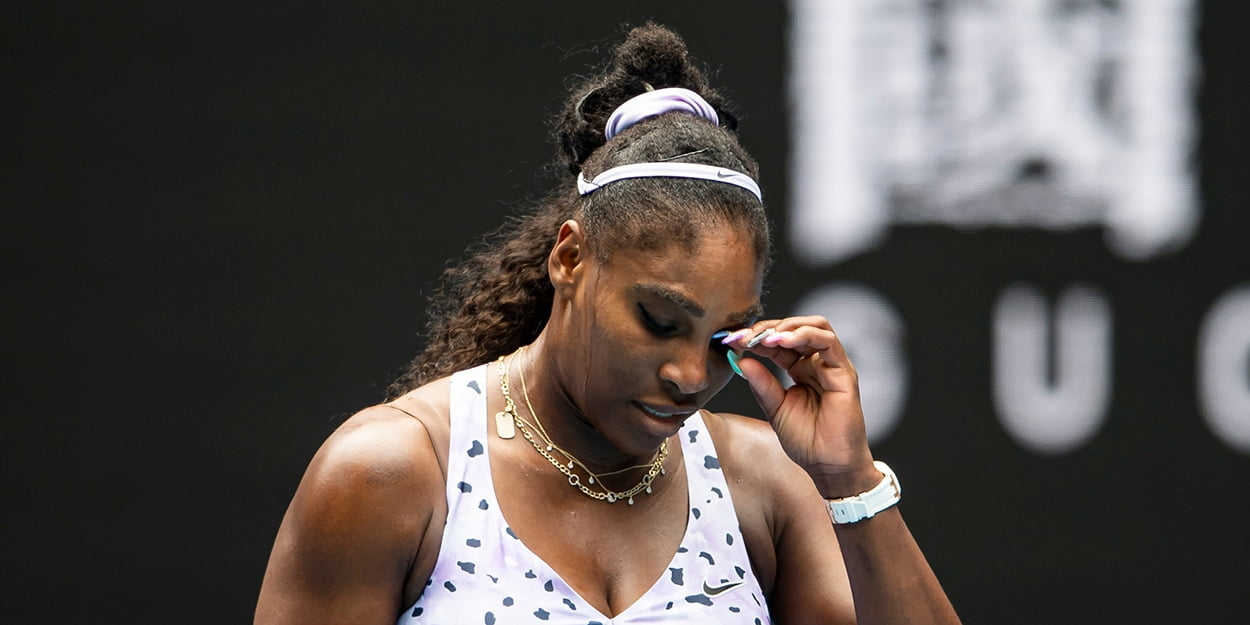 'WTA Tour will not hesitate to shut down again if required,' warns Steve Simon ahead of restart
The WTA Tour will 'not hesitate to shut down' should their planned resumption from the coronavirus suspension start to go away, says chief Steve Simon.
The action is due to get underway again on August 3rd in Palermo before moving to Czechia and the US.
Simon is confident they will face no unexpected difficulties that their plan cannot withstand, but he has warned they are willing to be strong if required.
"I'd say there's definitely an excitement to get back to doing what we love," Simon told Reuters.
"Obviously there's been a lot of hard work that's been done by the tournament promoters as well as the team to get us to this stage. So we're going into this with great hopes.
"And hopefully we've found a solution that will allow tennis to operate in this environment."
"I think our first three events — Palermo, Prague and Lexington — will certainly create that pathway for us.
"Those three tournaments are going to happen unless we should receive a last-minute issue from the government or local medical officials."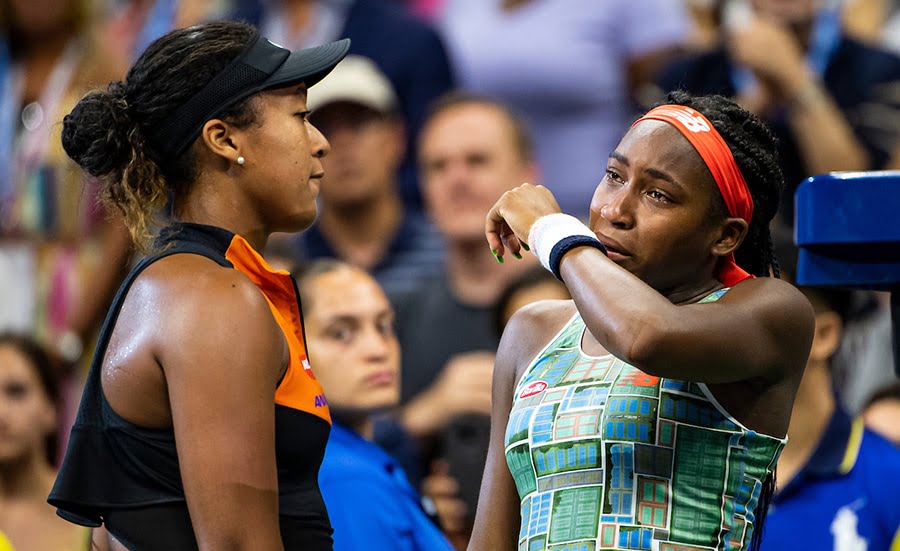 The challenges faced by the tennis tours is obviously considerable, with global travel a problem not facing other sports.
Simon, though, believes balance is key, and should that balance begin to fail there will be drastic action taken.
"Where we got to was, unless everybody can travel nobody plays? Or do we try to find opportunities for all of those that can play and feel comfortable playing?" Simon explained.
"And we got to the balance: We should be trying to get as many jobs and as many opportunities for as many people as we can to continue our sport.
"Obviously, if we don't think the balance is right or we think the conditions have changed and it's not safe, (or) we don't like what's happening due to the challenges we have, we will not hesitate to shut down."