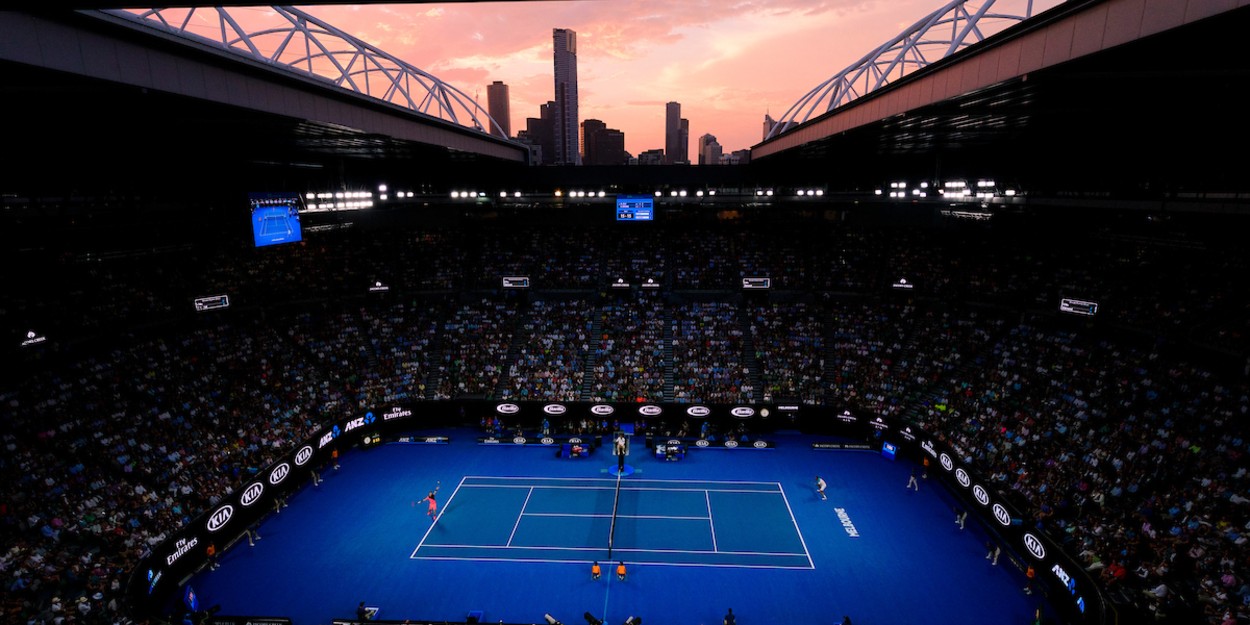 WTA to adopt ATP tournament structure in new alignment
The WTA is reported to be renaming its tournament categories next year in a move that will see them adopt a structure similar to that of the ATP.
For the past eleven years, the WTA's four top tiers have been known as the Premier Mandatory, Premier 5, Premier and International, while the lower level tournaments are known as belonging to the WTA 125K series.
However, according to Spanish newspaper Marca, from 2021 the WTA's top level events will be renamed as the WTA Masters, WTA 500 and WTA 250. This brings them almost completely in line with the naming structure of the ATP biggest events – ATP Masters 1000, ATP 500 and ATP 250.
In a year that has seen notable calls for a WTA and ATP merger, this alignment shines a pertinent light on the potential future tour structure of the game.
In April of this year, Roger Federer tweeted his support for the idea of merging the WTA and ATP governing bodies. This gained further widespread support from a number of high-profile male and female players.
Just wondering…..am I the only one thinking that now is the time for men's and women's tennis to be united and come together as one?

— Roger Federer (@rogerfederer) April 22, 2020
The topic was brought back into public focus over the summer, when Djokovic decided to form his own breakaway body, the Professional Tennis Players Association. This divided opinion among the male players, with Andy Murray being one of several to say that any breakaway from the ATP should only be considered if it was also part of a merger with the WTA.
While Murray himself believes any merger to still be a long way off, anything that brings the WTA and ATP schedules more closely aligned will be seen as welcome news for those who wish to see the two bodies combine forces.