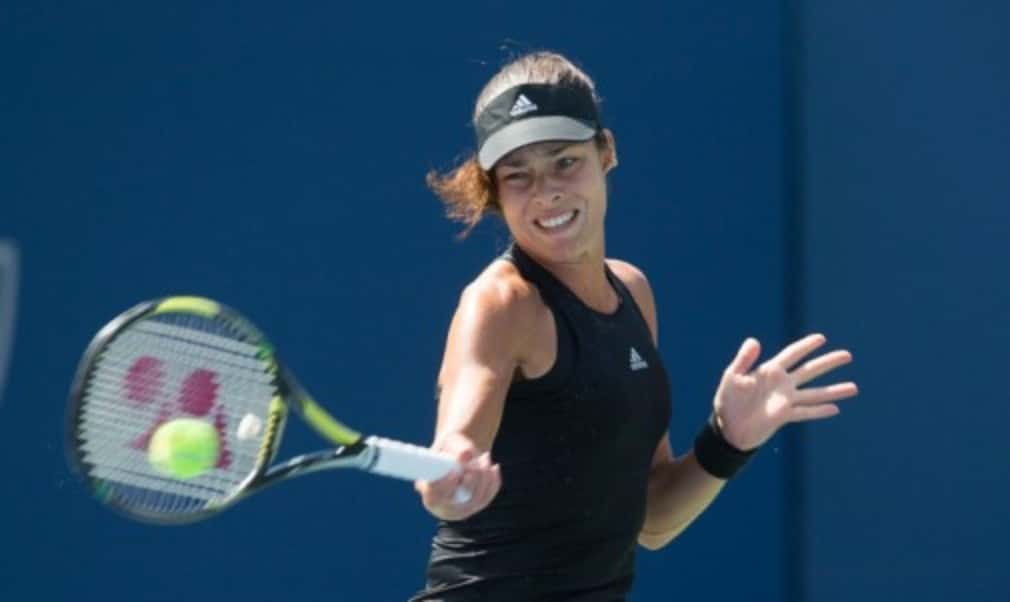 WTA Finals field complete
Originally published on 03/10/14
Defeat for Angelique Kerber and Ekaterina Makarova at the China Open on Thursday ended their chances of qualification, leaving Bouchard, Radwanska, Wozniacki and Ivanovic to join Serena Williams, Maria Sharapova, Simona Halep and Petra Kvitova to complete the eight-player field.
Despite her second-round defeat to Sam Stosur in Beijing, Wozniacki sealed her place at the WTA Finals for a fourth time, while Bouchard will make her debut in the event following a successful season which saw her reach her first Grand Slam final at Wimbledon. She is the first Canadian since Helen Kelesi in 1989 to qualify for the season-ending championships.
"I'm excited to compete in my first WTA Finals," she said. "I have worked hard all year on and off the court to qualify for the WTA Finals in Singapore. I am looking forward to returning later this month and hope to see some new members of the Genie Army at the WTA Finals."
Radwanska will make a sixth appearance at the WTA Finals, while former world No.1 Ivanovic qualifies for the first time since 2008.
"It's been my big goal since the beginning of the year," said Ivanovic, who passed 55 match wins for the season for the first time in her career. "Everyone really earns a spot there, and I feel like I've been playing so well the whole year. I was working really hard towards this.
"The WTA Finals is a very special tournament because it's only eight players. And we're all excited that it's in Singapore this year – everything looks so beautiful. We're all very motivated."