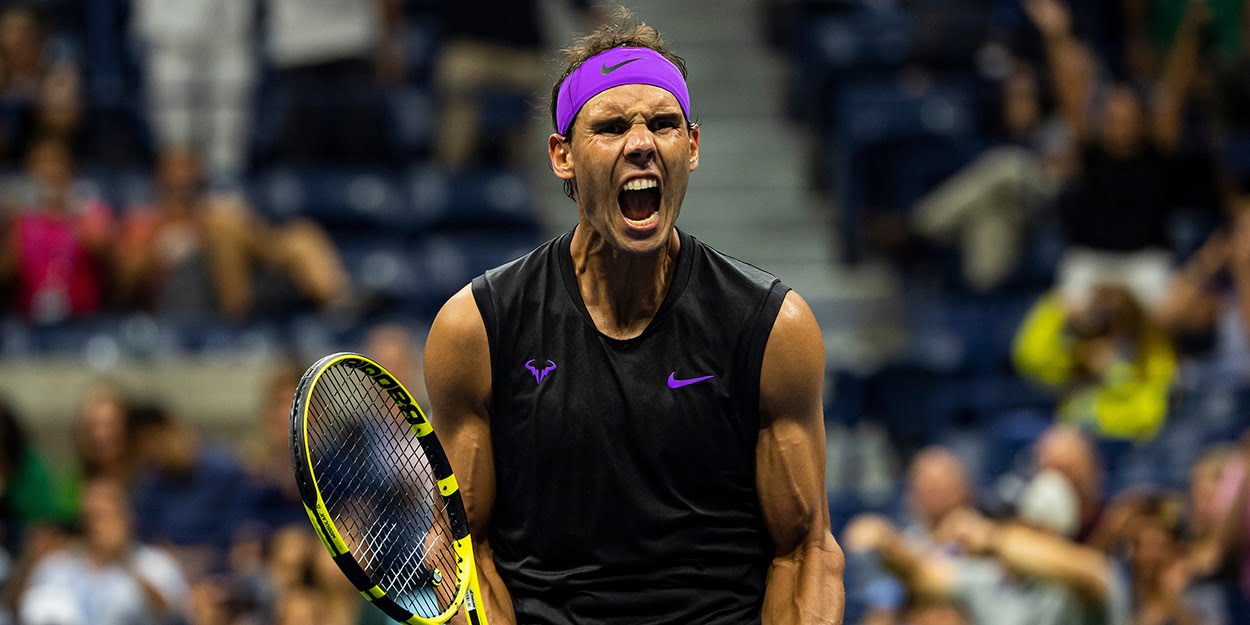 'Wow, this kid is something else!' – Australian legends recalls first Rafael Nadal impression
Pat Cash says his first impression of a 14-year-old Rafael Nadal was that he was 'something else' when they fist played.
Cash was at the end of his career and faced Nadal in a match before the Spaniard had even turned pro.
And while the former Wimbledon champion expected to turn up and win quite easily, he soon realised he was playing someone special.
"Obviously, he didn't hit the ball as hard then, but he played with the same intensity, topspin," Cash recalled.
"I was kind of shocked by it all [smiles]. At the time, I was 38 and was still hitting the ball pretty well
"He won the first set and the crowd thought it was hilarious. They were roaring for us.
"So we were on the court together, and I started chip-charging, serve and volley, that sort of stuff, and won the second set pretty comfortably, 6-2 I think.
It then came down to a ten-point tiebreaker to decide the winner, and Cash says Nadal only got better.
"99 percent of the kids would have choked and fallen apart.
"He was just tearing it up everywhere, all over the court, and hit some unbelievable winners.
"I lost that match. I don't remember what the score was, but it was close. He didn't get nervous or anything.
"Obviously, he didn't have anything to lose. But I came into the locker room after, the guys sort of looked at me, just to look at my reaction.
"And my reaction was losing to a 14-year-old and I just sort of looked at them and said, 'Wow, this kid is something else!'."