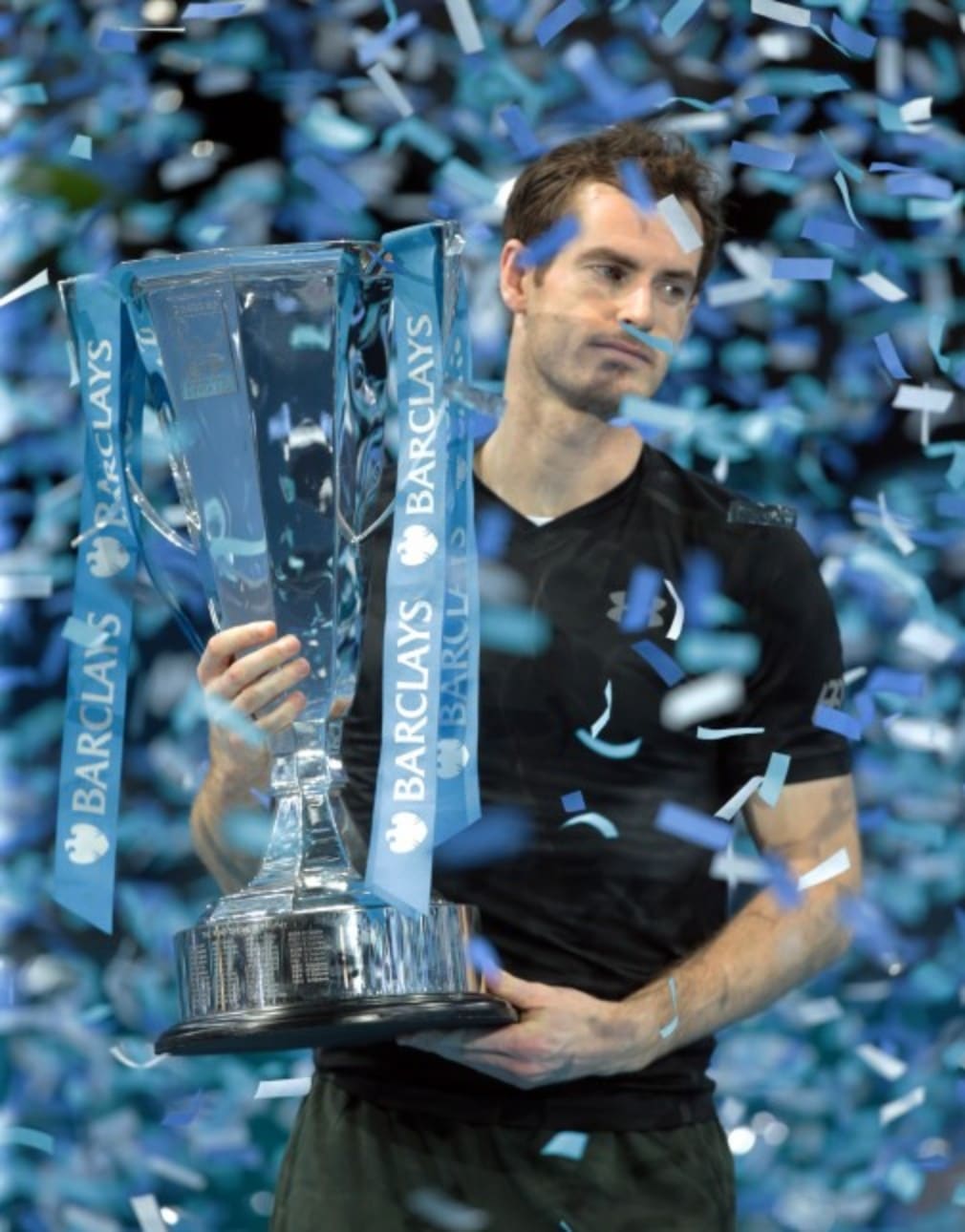 World Tour Finals staying in London until 2020
Originally published on 25/05/17 00:00
It has also been announced that the event has been renamed the Nitto ATP Finals after the Japanese company agreed a four-year deal to become the new title sponsor.
The week-long season finale, which will take place in November, has been held at the O2 Arena since 2009 and it has proved to be a hit with players and spectators.
"We're delighted to extend our stay in London and to have Nitto come on board as title sponsor over the next four years," said Chris Kermode, ATP Executive Chairman and President.
The defending champion and world No.1, Andy Murray, said: "The crowds throughout the week for both the singles and doubles are second to none, and that makes this one of the most special events for the players. It's an amazing atmosphere and a great tournament to cap off the year."