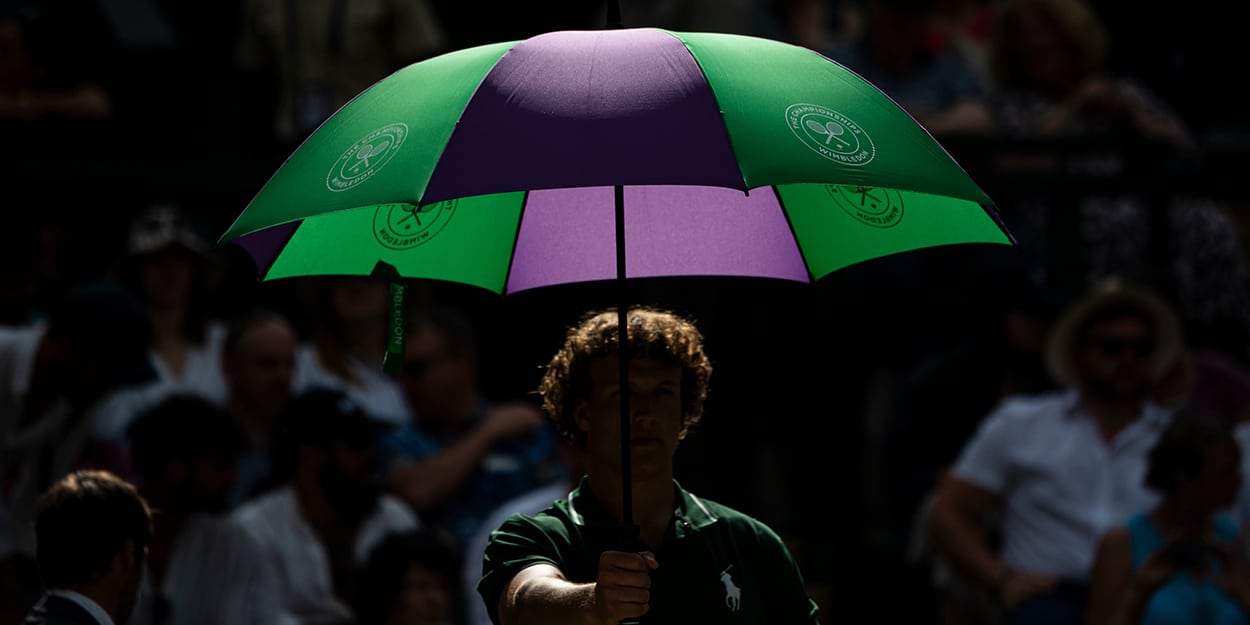 Wimbledon preparing for cancellation as coronavirus crisis spills over into summer sporting spectacles
Wimbledon may be forced to follow the Olympics and cancel or postpone due as the coronavirus crisis shows no signs of easing.
All tennis tournaments have been cancelled until June 8 at the earliest, but with no idea how soon the world will get to grips with controlling the coronavirus outbreak, further disruption to the tennis calendar is expected.
That puts Wimbledon, currently scheduled for Hun 29 to July 13th, at serious risk, particularly after the Olympics has already fallen victim.
"The unprecedented challenge presented by the COVID-19 crisis continues to affect our way of life in ways that we could not have imagined, and our thoughts are with all those affected in the UK and around the world," said the tournament's chief executive Richard Lewis .
"The single most important consideration is one of public health, and we are determined to act responsibly through the decisions we make.
"We are working hard to bring certainty to our plans for 2020 and have convened an emergency meeting of the AELTC Main Board for next week, at which a decision will be made."
Should Wimbledon be cancelled, the next earliest tennis is likely to return will be the US hardcourt swing, with the US Open currently still scheduled to go ahead in the first two weeks of September.
Players would then have to quickly turn their focus to clay, with Roland Garros' quickly following.