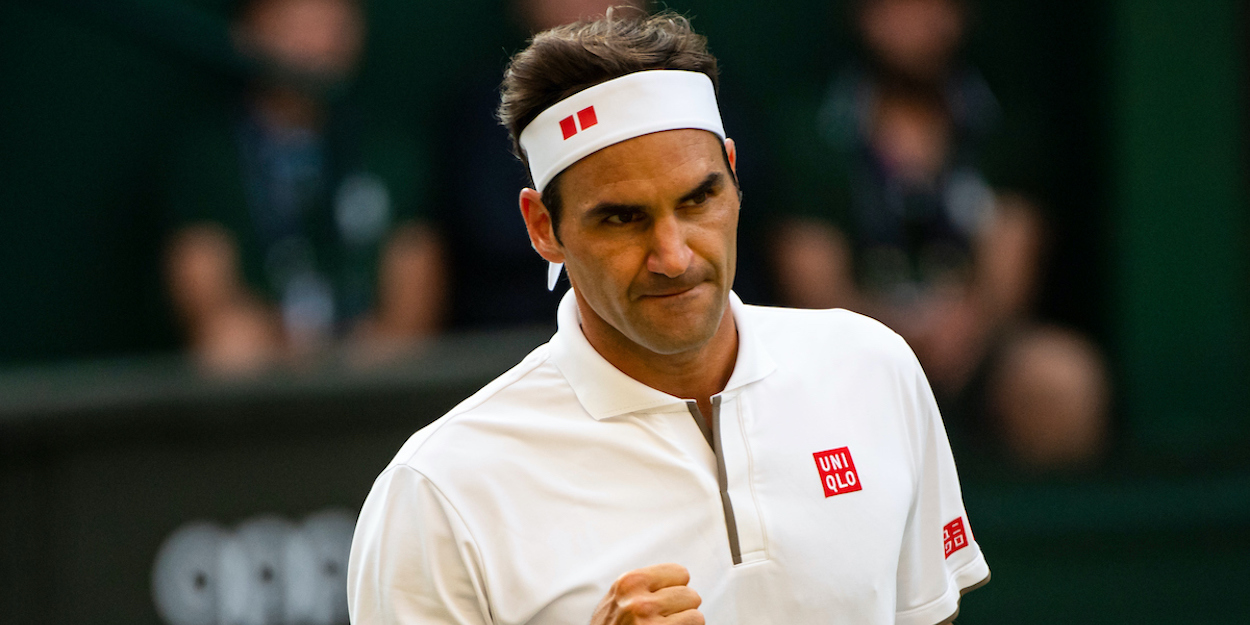 'Wimbledon is the major I see Roger Federer being able to win', says ATP legend
Former doubles legend Todd Woodbridge believes Wimbledon is the major that Roger Federer can still win, though insists that the Swiss star cannot miss too much matchplay.
The 20-time Grand Slam champion has recently announced his decision not to compete at the Australian Open and Woodbridge believes he has his sights set on Wimbledon and the 2021 Olympics.
"Roger Federer's goals, I assume, would be to play at the Olympics and at Wimbledon. Wimbledon is the Major that I see him being able to win at this stage of his career."
"But if Federer misses too much matchplay, it's very hard to see him being able to go all the way at a Slam", said Woodbridge in an Interview with the Wide World of Sports portal.
The Australian star also believes that fitness and recovery following matches will pose the biggest challenge for the 39-year-old in his bid to win another Slam.
"That's the biggest challenge. It won't be the first match or two, he's so natural that he can come out and play shots and play well. It's all about the recovery.
"After he's played two tough matches, can he back up for a third? How will the body feel? Will the legs be tired? They're all the things you find at that age."
Due to his absence at the upcoming Australian Open, Federer is likely to fall to sixth place in the ATP rankings should Stefanos Tsitsipas reach the third-round.