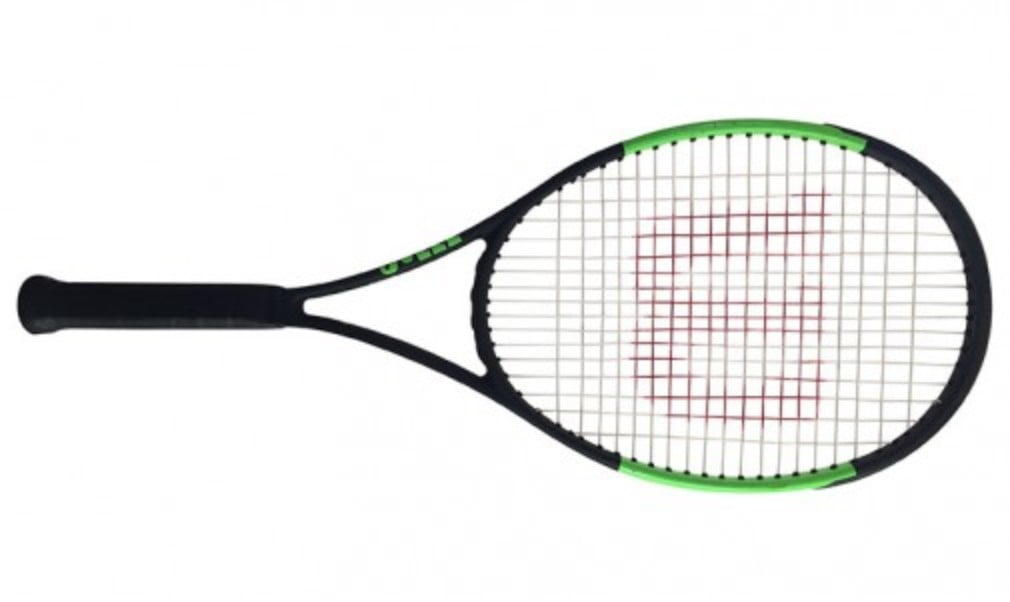 Wilson Blade 98
Originally published on 20/06/18 00:00
Wilson Blade 98
All the testers were impressed with the performance of the Blade 98.
Tester David said his ground strokes were "good without being massive" and the racket was very comfortable when rallying, albeit less easy to hit through the court.
Tim said it offered "a good mixture of control for all strokes," as well as being "nicely balanced and weighted."
That's nothing less than you would expect from Wilson.
With its sleek matt-black colour and thin flexible beam, this is a good intermediate racket and one which is arm-friendly.
Wilson Blade 98
The facts
RRP: £190
Head size: 98 sq.in
Weight: 285g
Balance: 330mm
String pattern: 16 x 19
Length: 27in
Beam: 21mm
String tension: 50-60lb/23-27kg