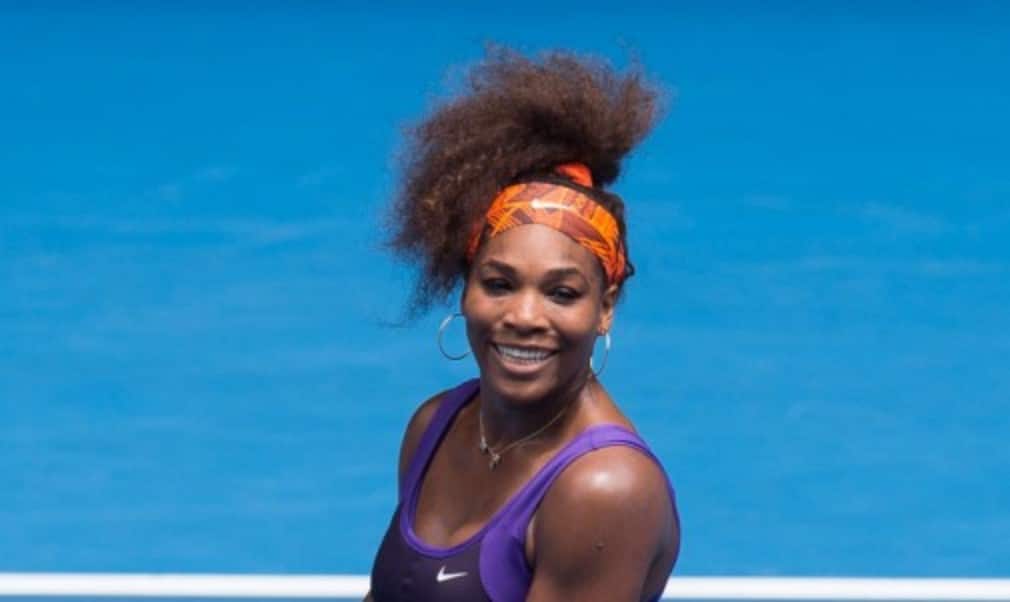 Williams tops Azarenka for Brisbane crown
Originally published on 06/01/14
In a match-up between the top two players in the world, Williams claimed a 6-4 7-5 victory to lift the 58th trophy of her career.
The world No.1 converted the only break point in the opening set and survived a second-set wobble to end Azarenka's 24-match winning streak in Australia.
The Australian Open champion recovered from 0-2 down in the second set to storm to a 4-2 lead, but could not maintain her advantage as Williams stormed back to clinch her 22nd straight victory since her defeat to Azarenka in the Cincinnati final in August.
"I feel like I'm being pushed into the deep end straightaway," said Williams, who beat Maria Sharapova in the semi-finals. "I think it's a good thing. In Melbourne if I have to face Maria [Sharapova] again I'll know a little bit more what to expect, and same thing with Victoria. If I happen to play her in Melbourne, I'll know what to do and what to expect."
Meanwhile, Venus Williams was beaten 6-2 5-7 6-4 by Ana Ivanovic in the final of the ASB Classic in Auckland. Victory for Venus would have marked the first time both sisters had won a WTA title in the same week in 15 years.