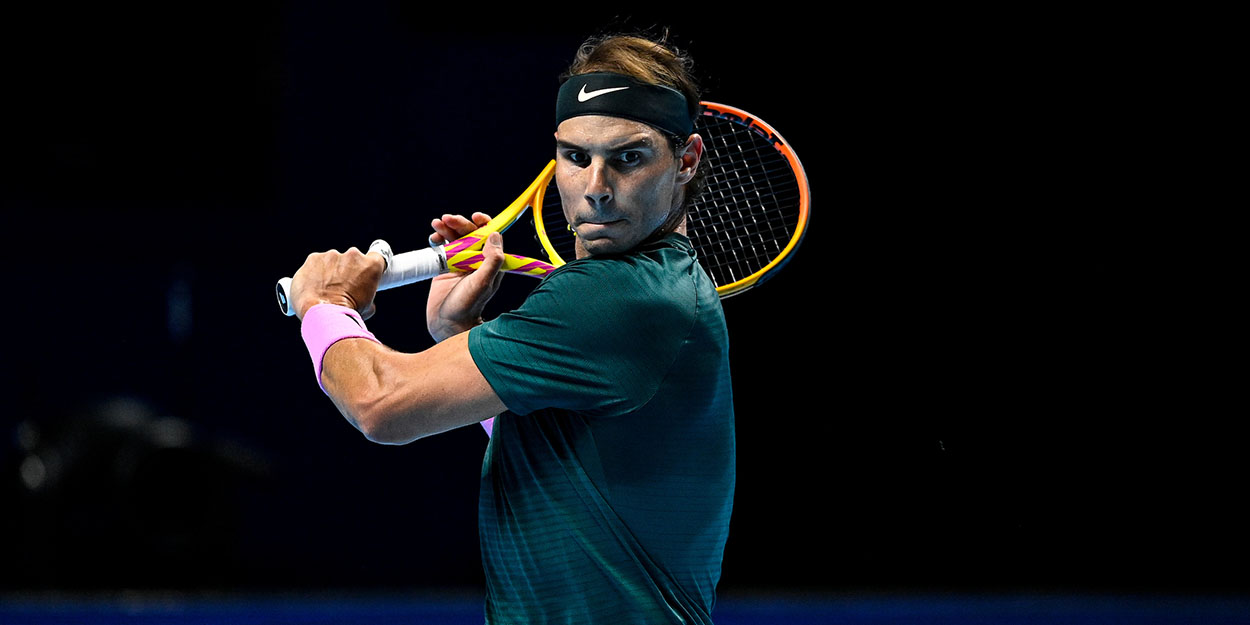 'Who are we to tell Australia what to do?' – Rafael Nadal urges patience ahead of 2021 season
Rafael Nadal says it is not tennis' place to make demands of Australian Covid policy despite the start of the 2021 season still being unknown.
Reports out of Australia over the weekend suggested the Australian Open was 'almost certain' to be delayed until around March.
Those reports have been dismissed as 'speculation' by Tennis Australia, although it certainly appears to be a possibility.
Nadal, though, says tennis must take a back set in deciding what should happen.
"I don't know what's the situation going to be yet," Nadal said.
"We need to wait about what the government there in Victoria says. We can't do much from ATP position or just wait.
"We [are] nobody to say what they feel is better for [their] country, no? We just need to be patient and accept the situation that we are facing.
"It is difficult for everyone. We need to be flexible to understand the situation and to find a way to play as many tournaments as possible next year."
"Hopefully with the vaccine, that ends soon and we can come back at least to close to normal in a couple of months, but now is a difficult situation."