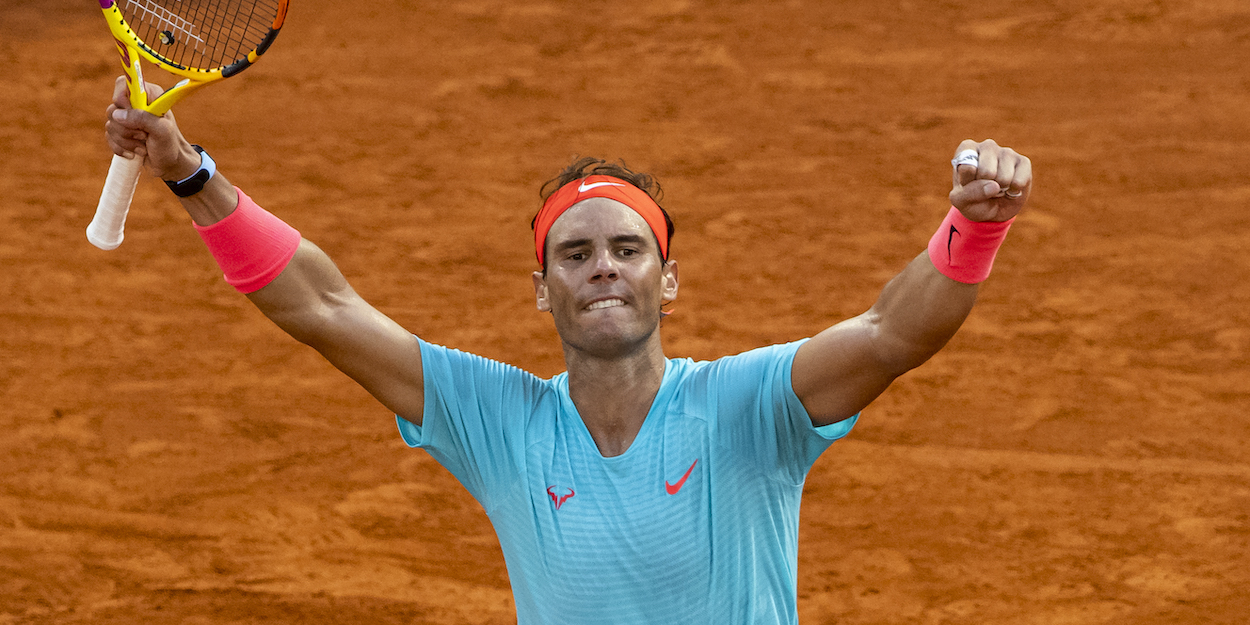 'What Rafa Nadal has done at Roland Garros will never be repeated,' says Andy Murray
Andy Murray believes no one 'will ever get close' to repeating what Rafa Nadal has achieved at the French Open.
Nadal won his 13th Roland Garros crown last week, absolutely demolishing Novak Djokovic in a one-sided final.
The win has moved Nadal to level with Roger Federer in terms of career Grand Slam titles, but Murray says the Spaniard will be unmatched when it comes to Roland Garros.
"He's one short of winning the same amount at just one tournament as Pete Sampras did in Grand Slams,' Murray told reporters in Cologne of Rafa Nadal.
"It's an amazing achievement. I don't think what [Nadal] has done at Roland Garros will ever be beaten.
"I think it's one of the best records in sport, maybe the best.
"I don't think it will ever be repeated and I actually don't think anyone will get close to it."
Nadal's record at Roland Garros is certainly impressive. He has played 102 matches in 15 years on the Paris clay and lost just two of them.
Join the tennishead CLUB and receive £250/$350 of FREE GEAR including ASICS Gel-Resolution 8 trainers, shorts, shirt & socks