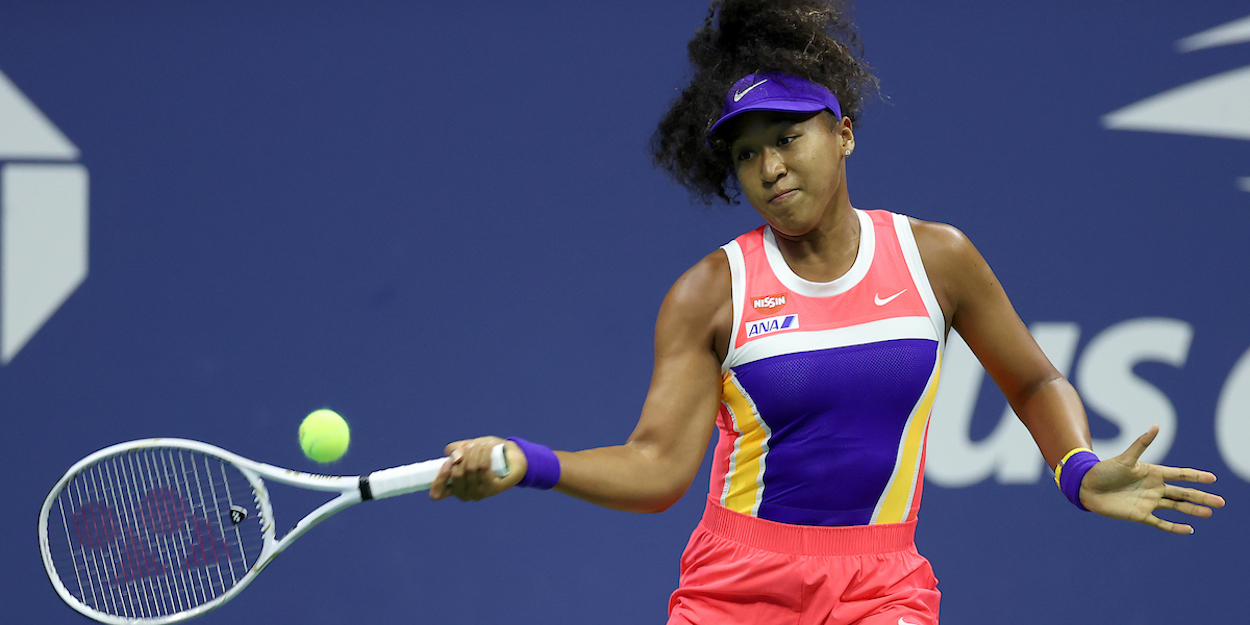 'What Naomi Osaka has done has been my dream for the sport', says tennis legend
Tennis legend Billie Jean King has continued her high praise for three-time Grand Slam champion Naomi Osaka this week, after her achievements in the sport and political activism landed her on the front cover of Vogue. 
Billie Jean King, who has been vocal in her support for Naomi Osaka throughout the Black Lives Matter movement, has previously said that tennis is 'fortunate' to have the reigning US champion as its 'amazing leader'.
This week, as reported on vogue.com, King has once again commended the World No 3: 'What she's done has been my dream for the sport'.
King was particularly impressed with the 23-year-old during the US Open, taking the lead in highlighting racial and social injustice on her way to lifting a second title at Flushing Meadows.
The three-time Grand Slam champion wore a different face mask for each match, bearing the name of black victims of violence, having previously joined the widespread boycott by stars from various American sports at the Western & Southern Open.
'She's fantastic. I love the way she's using our platform, tennis, as a way to help fight injustice. I'm thrilled with her', said King.
King, 76, compared Osaka's off-court efforts to that of the 'Original 9', a group of players led by King who fought tirelessly to start a professional women's tennis tour.
'We stepped up as an 'Original 9′ back in 1970. It started then. At the time we were scared but we knew we were doing the right thing. And if you know you're doing the right thing then you just hang in there.'