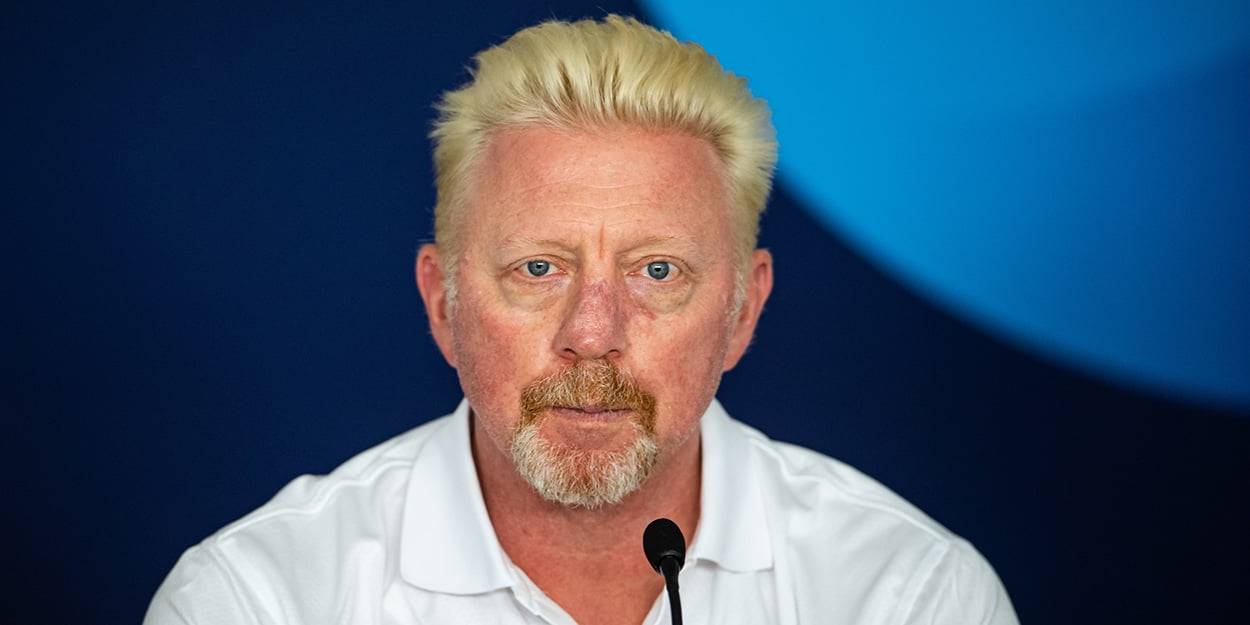 'We regret this decision' – Boris Becker quits role as head of German men's tennis
Boris Becker has left his role as the head of men's tennis at the German Tennis Association, it has been confirmed.
The Grand Slam legend has often spoke with great pride of the role.
However, he is also spread thinly, with a court case over his finances hanging over him as well as a plethora of commitments as a TV analyst.
"Working for the DTB has given me great pleasure over the past three and a half years," Becker said.
"Unfortunately, I currently don't have the time to continue doing this extensive task.
"It was a pleasure for me to visit all federal training centres and to deal intensively with the national coaches, but above all with the children and young people.
"It was a great honour for me to lead German tennis in the men's and junior division together with Michael Kohlmann and I am convinced that he will continue to do this great job on his own.
"I will remain on friendly terms with the DTB and can imagine, if my time allows, to take on an even bigger task at the DTB if the opportunity arises. "
DTB President Ulrich Klaus has left the door open for a return for Becker, stressing that the work he had done was on a voluntary basis.
"Boris Becker made an outstanding contribution to the German Tennis Association in this role.
"We are extremely grateful to him that he was available to us with this voluntary commitment.
"The Davis Cup weeks with him will remain fond memories. We hope and would be very happy if there is another opportunity in the future to involve Boris Becker in the association."
Klaus Eberhard, DTB Sports Director added: "Of course we regret this decision, but we also fully understand it.
"With his great expertise and personality, Boris has set a lot of impulses at all levels in competitive sports.
"It is always very inspiring and beneficial to exchange ideas with him."