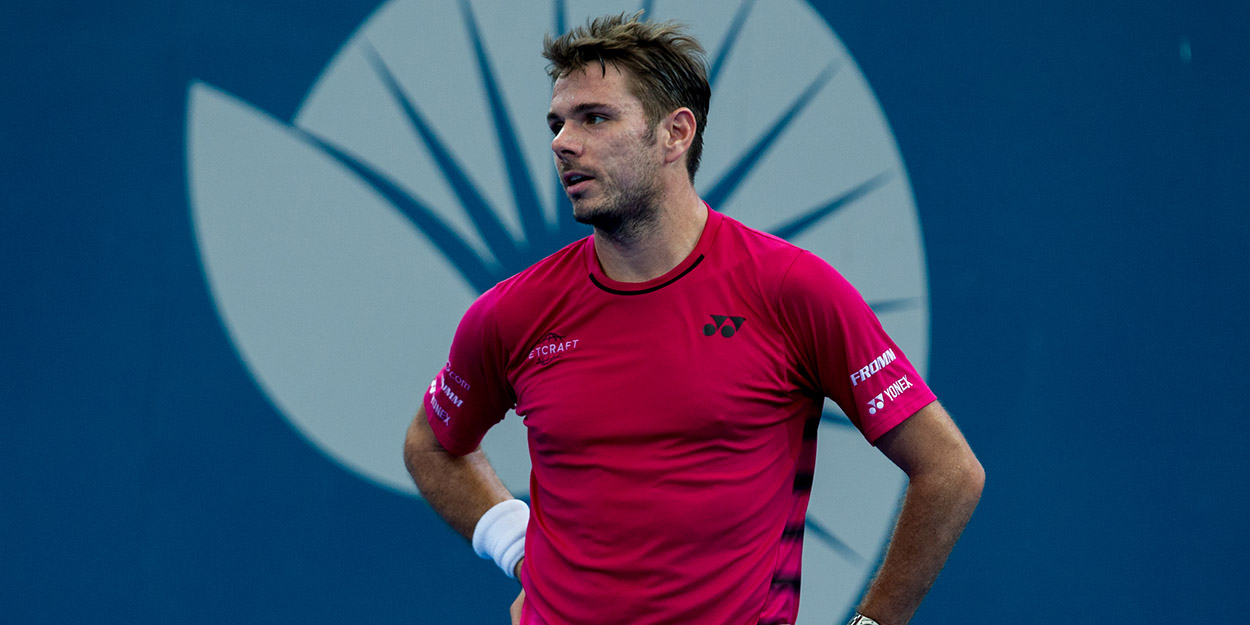 'We reached the heights of this sport together' – Swiss star Wawrinka announces split from long-time coach
Former world number four Stan Wawrinka has decided to part ways with long-time coach Magnus Norman, the Swiss star has announced.
Wawinka started working with Norman, himself a former world number two, in 2002 and has won three Grand Slam titles under his tutelage.
However, he has decided to go in a different coaching direction for the remainder of his career.
"After eight great years together [Magnus Norman] and I have decided to part ways by mutual consent," Wawrinka said.
"We have had an amazingly strong, enjoyable and hugely successful partnership.
"We reached the height of this sport together and I want to thank him for helping me win everything that I could ever dreamt of winning."
Wawrinka, along with Andy Murray, is the only player player to have offered any consistent resistance to the dominance of the Rafael Nadal, Roger Federer, and Novak Djokovic.
He made his major breakthrough when he beat Nadal in the final of the Australian Open 2014, but he quickly showed he wasn't a flash in the pan.
Novak Djokovic was vanquished in the 2015 French Open final to give him his second major, and again at Flushing Meadows as he claimed the 2016 US Open as well.