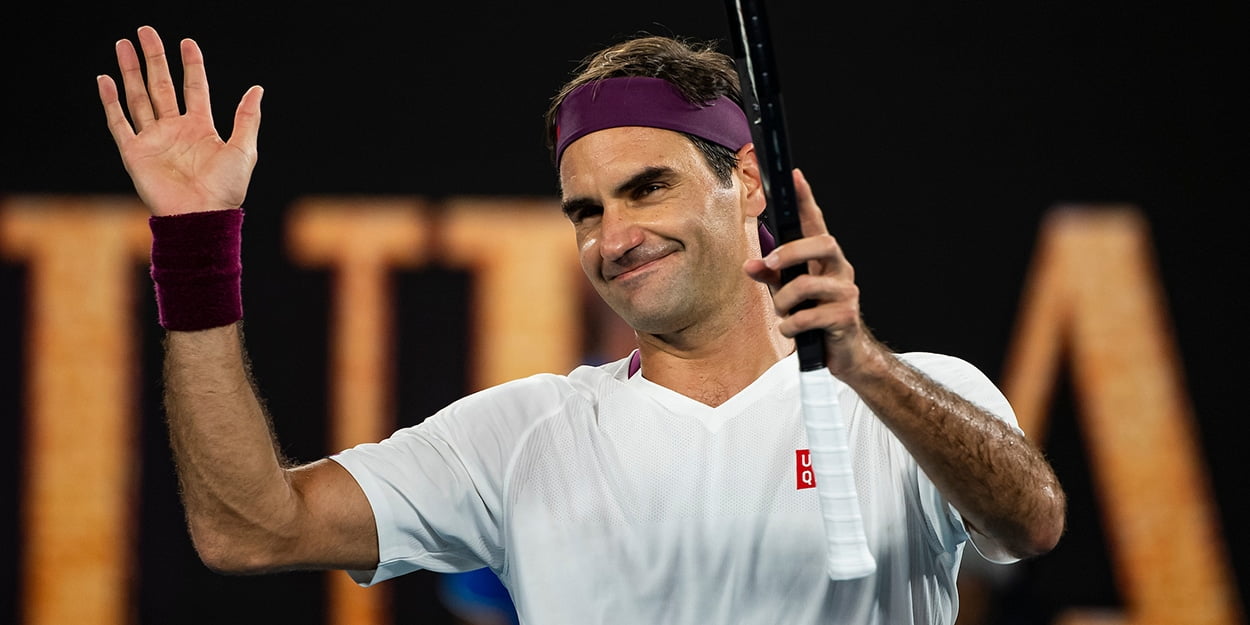 'We make people feel we are putting our slippers on' – Liverpool star compares himself to Roger Federer
Liverpool Premier League title-winner Virgil van Dijk has compared himself to tennis star Roger Federer.
Van Dijk has been a key member of the Liverpool side, winning not only the Premier League but the Champions League too since joining the Merseysiders.
He has quickly established himself as arguably the finest defender in world football, but he says it's Federer upon whom he models his demeanour.
"I have naturally always been a bit laid back, the way I look and the way my presence is," van Dijk said.
"I think a good example is in tennis if you watch Federer playing tennis.
"It looks like he's not even putting in any work and it can frustrate opponents as well thinking they're trying as hard as they can and your putting on the slippers for example."
Roger Federer is the most successful men's tennis player in history with 20 Grand Slam titles, although he will miss the rest of this season following knee surgery.