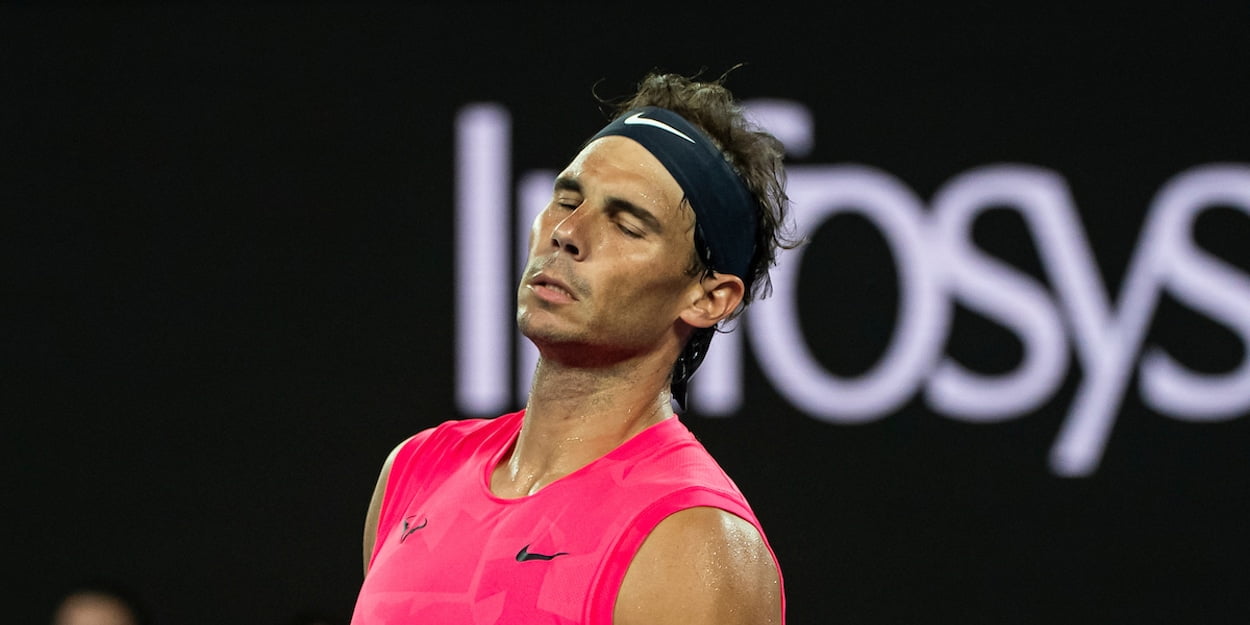 "We have a way to beat him" Rafa Nadal uncle reveals massive difference between playing Djokovic and Federer
He was the long time coach of Rafa Nadal and he also happens to be his uncle, so who better to explain the huge difference Rafa Nadal had in his strategy when playing Roger Federer or Novak Djokovic, and the answer is a real surprise.
According to Uncle Toni it wasn't about who was better out of Djokovic and Nadal it was more about how Rafa could beat them, and he is brutally honest in his analysis that they struggled with devising a game plan to overcome the test of competing against Djokovic.
Toni Nadal was speaking to Eurosport as part of its Players' Cut series which this week features Rafa Nadal, when he said, "For us it was always more difficult to play against Djokovic. Because it's not about who of them is better.
"For us, when we play against Federer, we have a way to beat him. In my mind, before going on court, I know what we have to do. When we play against Djokovic, many times we didn't know exactly what we had to do. This is more difficult, for me. I prefer to play against Federer"
Nadal has won 24 of his career matches against Federer out of a total of 40 encounters whereas he's won 26 and lost 29 against Djokovic. These stats give him a 65% win percentage against Federer but only 47% win percentage against the Serbian.
Players' Cut airs from 6pm each evening this week on Eurosport 1.