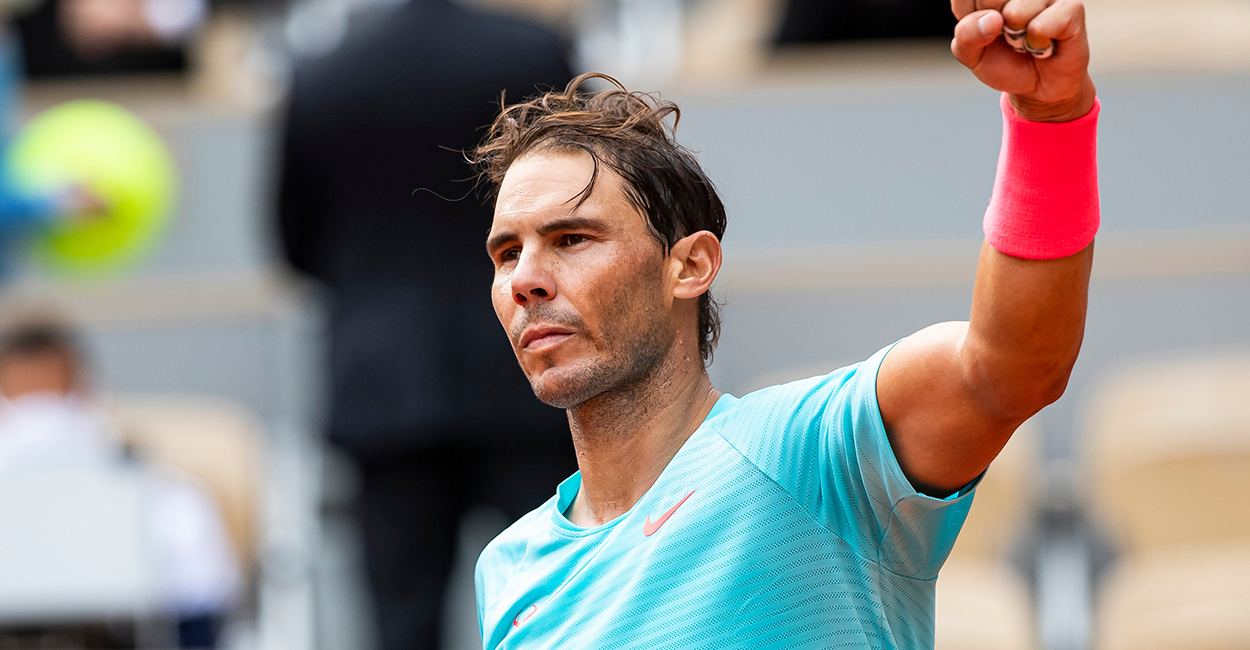 'We are doing everything to get Rafael Nadal to join Novak Djokovic,' says tournament director
The Vienna Open are doing 'everything they can' to persuade Rafael Nadal to join Novak Djokovic in their line-up late this month.
World number one Djokovic accepted a wild card to play the tournament following his French Open final defeat to Nadal in Paris last week.
He joined an hugely impressive line-up that also features Dominic Thiem, Denis Shapovalov, Stefanos Tsitsipas, Gael Monfils, Andrey Rublev, Diego Schwartzman, and Stan Wawrinka.
However, tournament director Herwig Straka has revealed that he still hopes to add one more star name to the event.
"We are trying everything to get Rafael Nadal to come and play the Erste Bank Open," Straka told OE3 Sports.
"He's still to decide on his schedule and whether he wants to gain more points for the number one spot."
Nadal finished last season as the year-end number one but appears highly unlikely to catch Djokovic this year, which appears to be behind him admitting he could just and his season now before returning afresh in 2021.