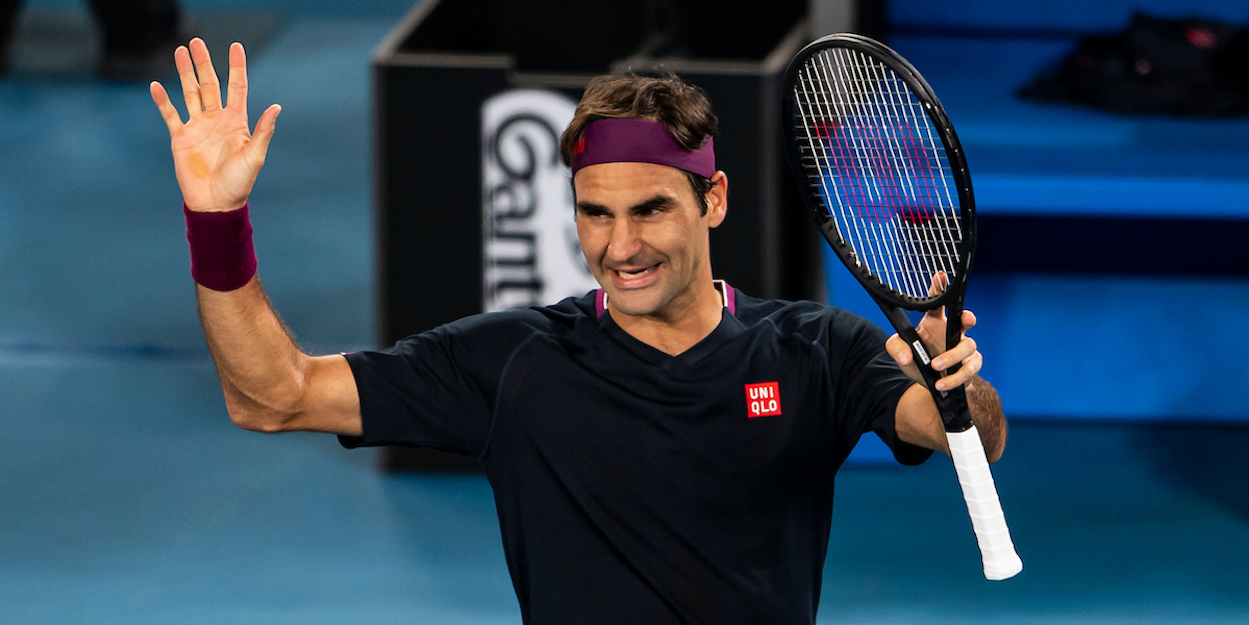 'We all want to believe Roger Federer can win another Grand Slam,' says Frenchman
Former French Open finalist Henri Leconte says 'we all want to believe' that Roger Federer can win another Grand Slam, but he questions whether it can happen.
Federer is nearing his return to tennis after missing almost all of 2020 with a knee injury that required two operations.
He has targeted the Australian Open in February as his comeback date, and insists his motivation is still as high as it ever has been.
And, while Leconte would like to believe Federer, he admits he has his doubts if this injury at 39-years-old may be just too much to overcome.
"We want to believe it (Federer to win another Slam), we all want to believe it," Leconte said.
"It's been a long and difficult year. Will the motivation still be there?
"Will this break, the fact of having been able to enjoy (with) his family, have changed something or will he still have that renewed motivation that has always fascinated us?
"We all wish him, we would like him to stop on a Grand Slam title but [his] momentum is gone with this younger generation, which has put in an extra speed.
"I would like to believe it, Roger has done so many things, that's why he makes us dream, we would like to see him at the top."