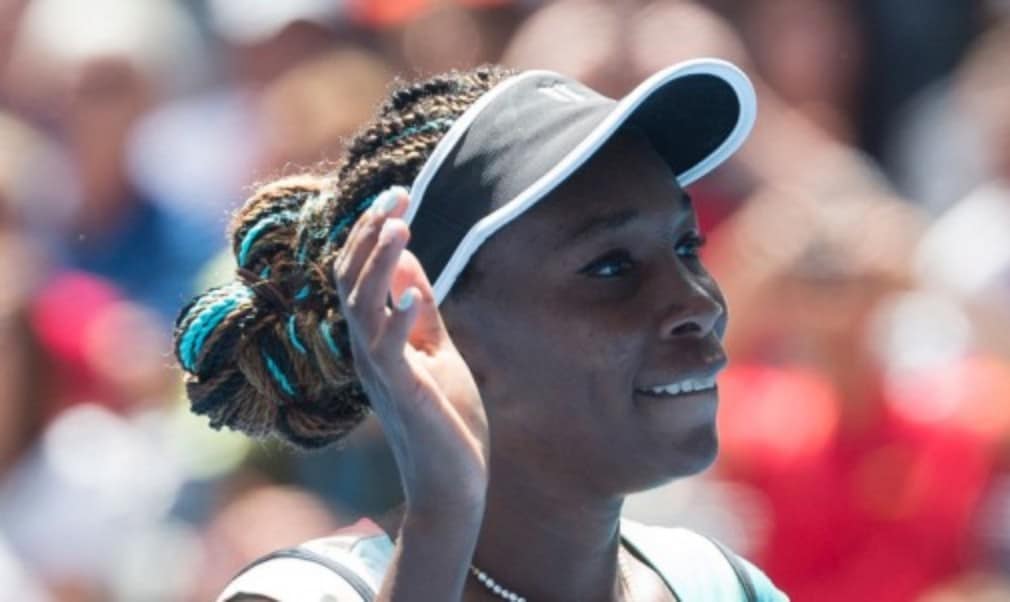 Venus triumphs in Dubai
Originally published on 23/02/14
Williams had not played in Dubai since she lifted her second title there in 2010, but she rolled back the years with a powerful display of tennis, beating Ana Ivanovic and Caroline Wozniacki en route to the final, where she defeated Alize Cornet 6-3 6-0.
Cornet had upset Williams' sister, world No.1 Serena in the semi-finals, but she was no match for an inspired Venus, who stormed to the title without dropping a set.
"I think the last tournament I won was at the end of 2012, so probably about 18 months now," Williams said. But it feels good. That's all I can say."
"Alize is playing great," she added. "I think if she continues to play like that, she's going to play deep in a lot of tournaments and keep improving. It's great to see that, because she's a great addition to the game. She brings so much passion on the court, so it's great to see her playing well. I mean, I was fully expecting to play Serena, so for her to get that win was awesome.
"But I have had a good week. Everything is falling together pretty much, is all I can say."
Cornet said: "It was a great week for me – it's always tough to finish like this, and I believed in my chances today, but I think there's a lot to be happy about, and I'm very motivated for the rest of the season."