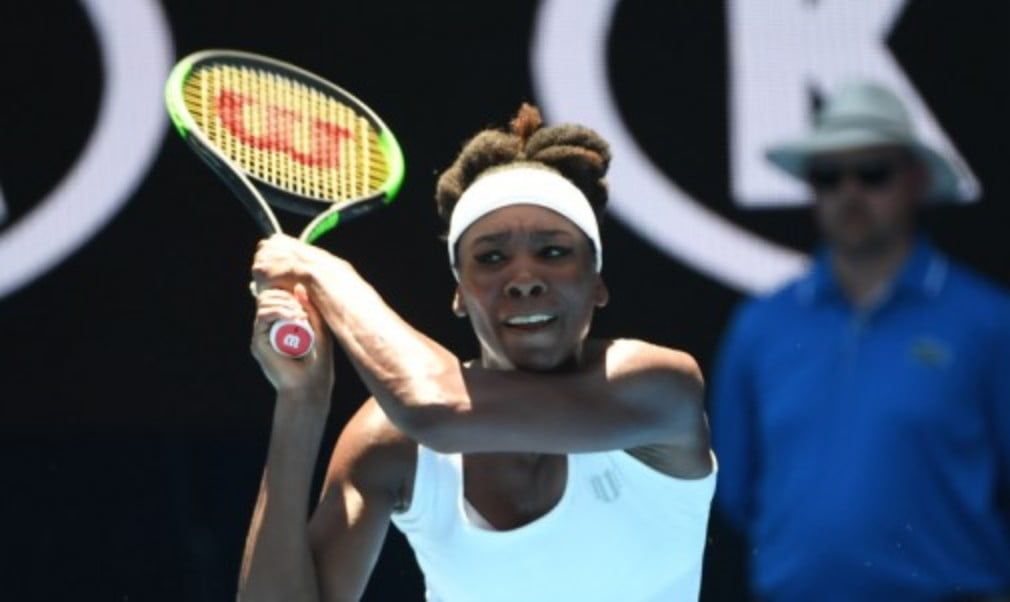 Venus: I donŠ—Èt play for second place
Originally published on 16/01/17 00:00
The 36-year-old needed three sets to beat the Ukrainian in the first round of last year's US Open, and she had to work hard again, slugging out a 7-6(5) 7-5 victory on Rod Laver Arena.
"Just from warm up it looked like she was just ready to go, hitting it solid," said the No.13 seed. "I really have to give her a lot of credit for playing a match that was not a lot of errors and just relentless.
"I guess when I walk out there I have to expect that from my opponents and not an easy first round, but a great first round to get through, for sure."
A year ago Williams suffered a shock first-round defeat to Johanna Konta, who went on to reach the semi-finals in Melbourne. Having survived the first round, Williams will now face Switzerland's Stefanie Voegele, and the American still believes she has what it takes to win the biggest trophies.
"I'm not coming all the way to Australia for kicks and giggles," said Williams, a finalist in Melbourne back in 2003. "I'm here as a competitor.
"Every player who is here wants to be here. Each player in the draw has an unbelievable ability to play tennis. There are some that have won more champions than others, but it's because we know how to play this game, and it's pretty serious stuff for us. The mentality of each player is different. My own mentality is that I don't play for second."
Asked if she still had enough passion for the game after more than two decades on tour, Williams replied: "For sure. I mean, you saw me out there today, the intensity level and what it takes to win in even a first-round match against a player you may not even know. It's hard work. It's not easy. That love is there."