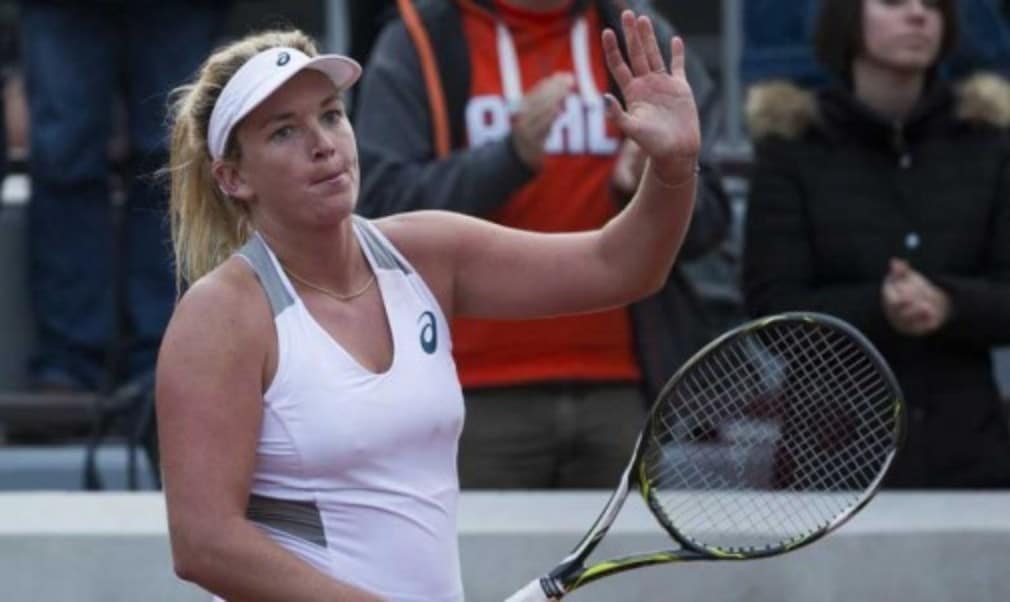 Vandeweghe's Rio heartbreak
Originally published on 17/06/16 00:00
The world No.32 was well within the cut-off for the 64-player draw, but with a maximum of four players per nation, the former US Open girls' champion was unable to overhaul Sloane Stephens or Madison Keys to make the top four behind the Williams sisters.
Vandeweghe, whose mother Tauna was an Olympic swimmer, was describing her disappointment at missing out on a place on the plane to Brazil at the Aegon Classic in Birmingham, where she beat top seed Agnieszka Radwanska in the first round.
"I was trying to make headwind into the points deficit I was dealing with," said Vandeweghe. "Sometimes it wasn't much, other weeks it was. It was kind of always inching closer to that. But it's hard to describe what type of feeling I had besides heartbreaking.
"My goal from the moment I started playing a sport was to be an Olympian, because my mum was an Olympian and that was always watched and admired in my family. An Olympic athlete is the creme de la creme of what they do."
The Californian, who won her second WTA title in 's-Hertogenbosch last week, also admitted an Olympic medal was more prestigious than a Grand Slam title in her eyes.
"For me to win a gold medal, to win any medal, would be leaps and bounds ahead of a Grand Slam, because that always something I've always aspired to," she said.
"I went to the Women's Sports Foundation Gala dinner last October and you're around all these women athletes with gold medals. I might be a little bit more famous, because tennis in a women's sport is the better known. If you asked someone in the street to name three women athletes, they'd probably name tennis players. It's just we're the biggest sport to play.
"But for me, I was in awe of them, because I was like, I want what you have. So to put that perspective on everything is why I found it so hard to take in that first moment."