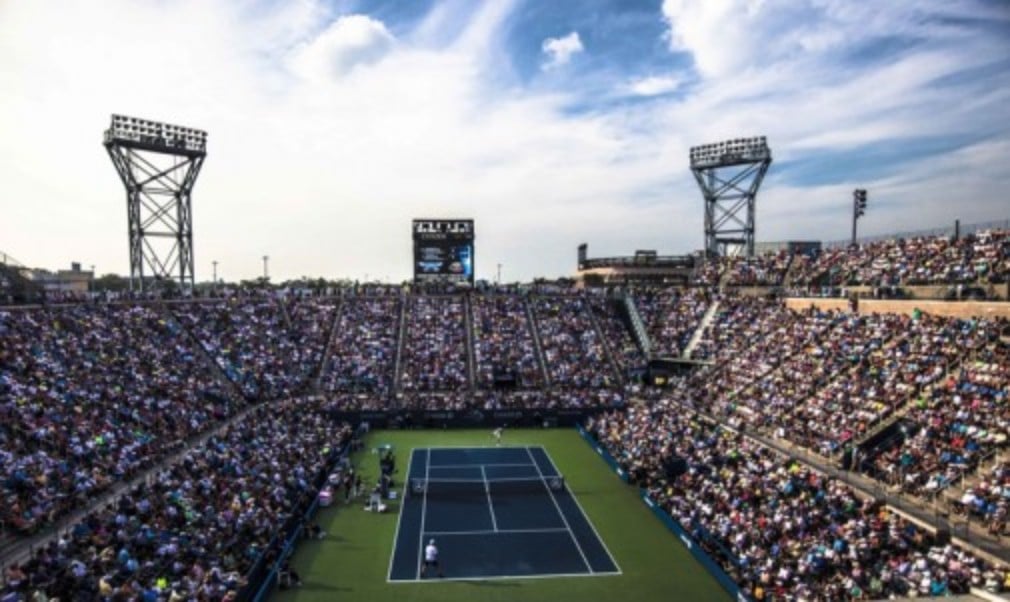 US Open winners to receive $3 million in prize money
Originally published on 10/07/14
The 11.7% rise will see the men's and women's champions earning a record $3 million each – double the amount Roger Federer and Serena Williams earned for their victories in 2008. The total prize money awarded will be $38.3 million while qualifying prize money is now above $1.5 million, an 11% increase on 2013.
USTA president and US Open chairman Dave Haggerty said: "Last year, to recognize the importance of the players and the key role they have in building our sport, the USTA shared our vision to reach $50 million in prize money at the US Open by 2017. This year's prize money increase continues the commitment to make the US Open one of the most lucrative purses in all of sports."
The US Open has the second-highest prize money of the Grand Slams, behind only Wimbledon with $42.3 million. The French Open is third with a purse of $34.5 million and the Australian Open has $33 million. Each round of the singles competition this year will see at least an increase of 10% while for the first time the qualifying tournament will offer more than $1.5 million in prize money. The doubles champions will receive $520,000 in prize money and the mixed doubles champions $150,000. The US Open gets underway on August 25, with Rafael Nadal and Serena Williams the defending champions.