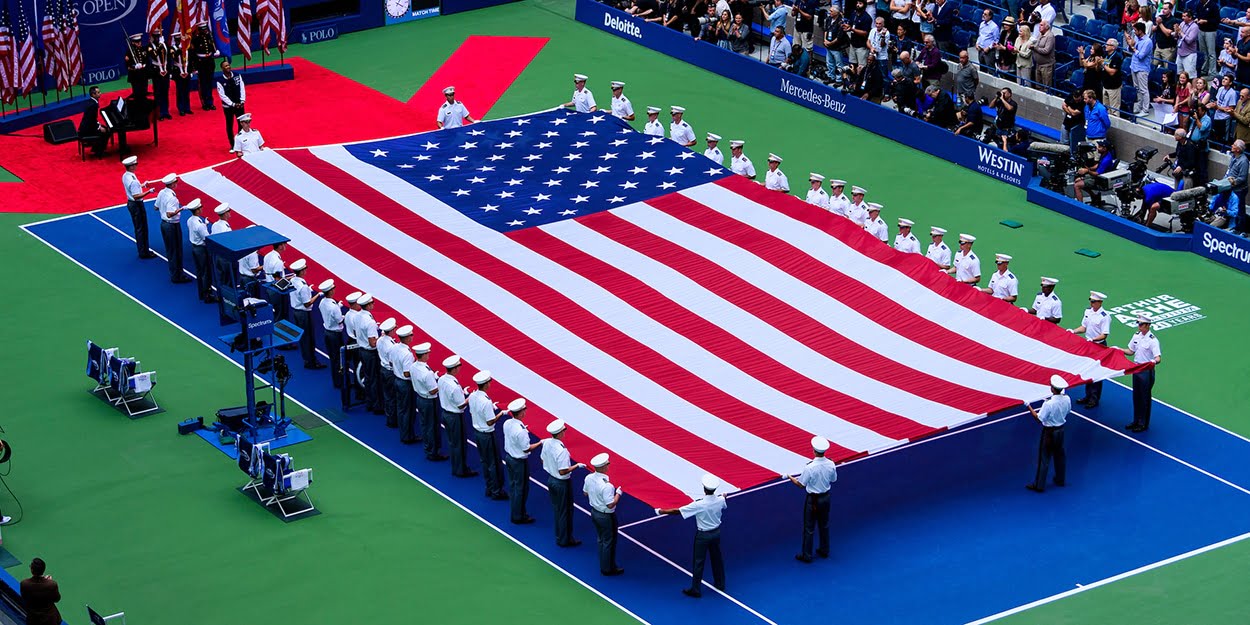 US Open 'will not be impacted' by Citi Open cancellation, a defiant USTA have insisted
The USTA have firmly insisted that the decision to cancel the Citi Open will not have any impact on the US Open and its current plans to go ahead with the tournament in September.
The Citi Open was officially cancelled on Tuesday due to 'circumstances outside their control,' which essentially refers to the travel difficulties players will experience travelling to and from the US due to quarantine rules.
Similar issues will also affect the US Open, with players risking missing out on Europe's clay court season should they need to quarantine upon their return from America.
However, the USTA are adamant they will not adjust their plans despite the troubles that the Citi Open ultimately surrendered to.
"This decision in no way impacts the US Open or the Western & Southern Open," a USTA statement read.
"The USTA will create a safe and controlled environment for players and everyone else involved in both tournaments that mitigates health risks that was approved by the State of New York and the federal government.
"We constantly base our decisions regarding hosting these tournaments on our three guiding principles that include safety and health of all involved, whether hosting these events are in the best interests in the sport of tennis and whether this decision is financially viable.
"We are confident we remain in-line with all three guiding principles."