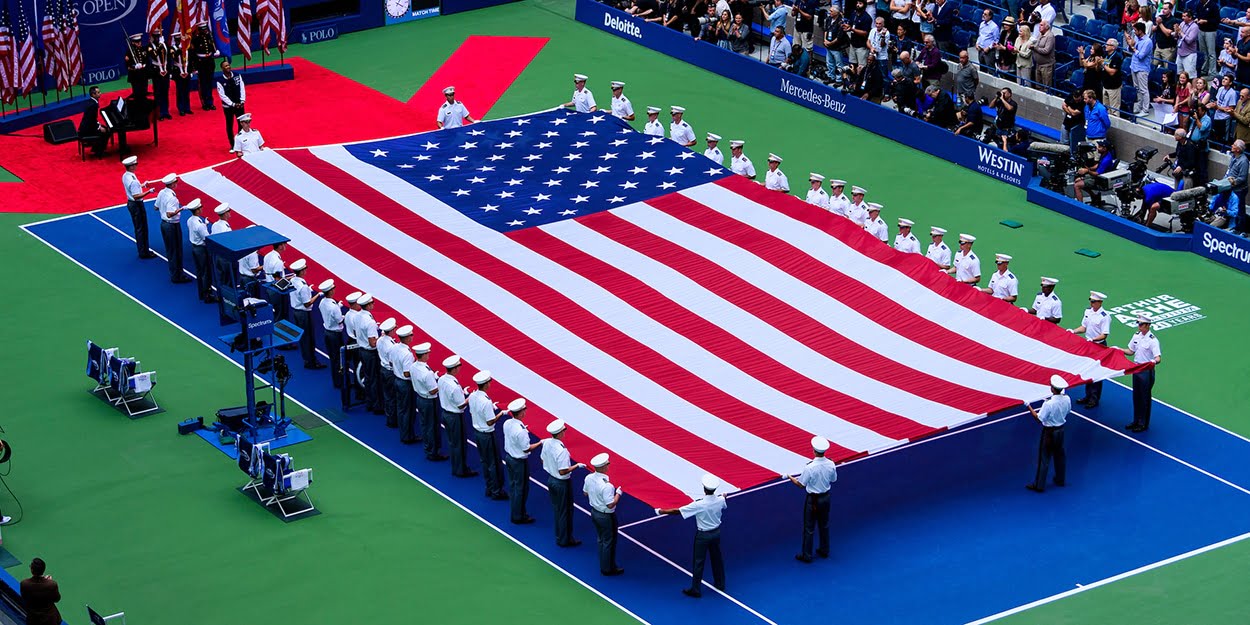 'US Open will be historic and can give tennis fresh global appeal,' says top TV analyst
Greg Rusedski is confident that tennis will come out of the coronavirus crisis in good shape, and the unique nature of the US Open will draw new spectators.
Both the ATP Tour and the WTA Tour have been suspended since early March, with Wimbledon the highest-profile tournament to fall victim of a raft of cancellations.
That's all due to change in August though as tennis resumes with both the US Open and the French Open to look forward to, albeit with social distancing restrictions in place.
And Rusedski believes that places tennis in a strong position to gather new fans, especially from a television audience who will be able to watch history made.
"Tennis, on a scale of one to ten, is one of the least transmittable – it's below golf," Rusedski who is an analyst for Amazon Prime, explained.
"There's no reason tennis can't start without the crowds there and gradually bring them in when allowed to do so."
"[The US Open is] the only time in history we'll probably ever see a major with no spectators".
"Let's be honest, the first sport that gets televised? You'll be watching, because you haven't seen any live sports," he said.
"Tennis is such a safe sport and the more you can get it out to people the more you can broaden the appeal and help people realise what a brilliant sport it is."