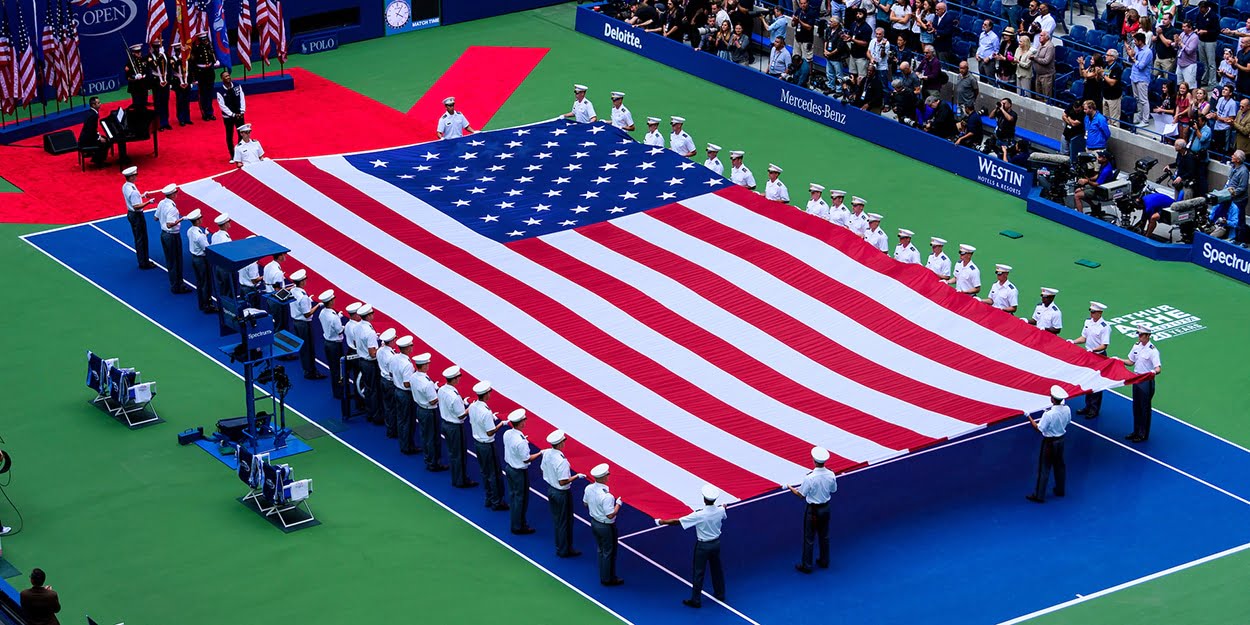 'US Open situation really complicated' – Young star says he's considering skipping Grand Slam
Matteo Berrettini says he is not yet ready to commit to the US Open, describing the situation in America as 'really complicated'.
Berrettini enjoyed a major breakthrough at the US Open last year, reaching the semi-finals before losing out to eventual winner Rafael Nadal.
He, though, he joined a growing number of players who appear to be completely in the dark about the potential consequences of playing in America in September.
It is possible that travelling back to Europe fro the US could come with a requirement to quarantine for two weeks, meaning players would not be able to play in the Madrid Masters and Rome Masters – which are big tournaments in their own right as well as key clay court preparation for the French Open.
"I'm gonna go on holiday then I'm going to start practising again," Berrettini told reporters in Berlin, where he took part in an exhibition event.
"Then I think around next week I'm going to take a decision about Washington and then the US swing, which is really complicated.
"There are things, like I said, that are not really clear yet.
"So with my team I'm gonna have meetings in the next days to decide what's gonna be my plan."