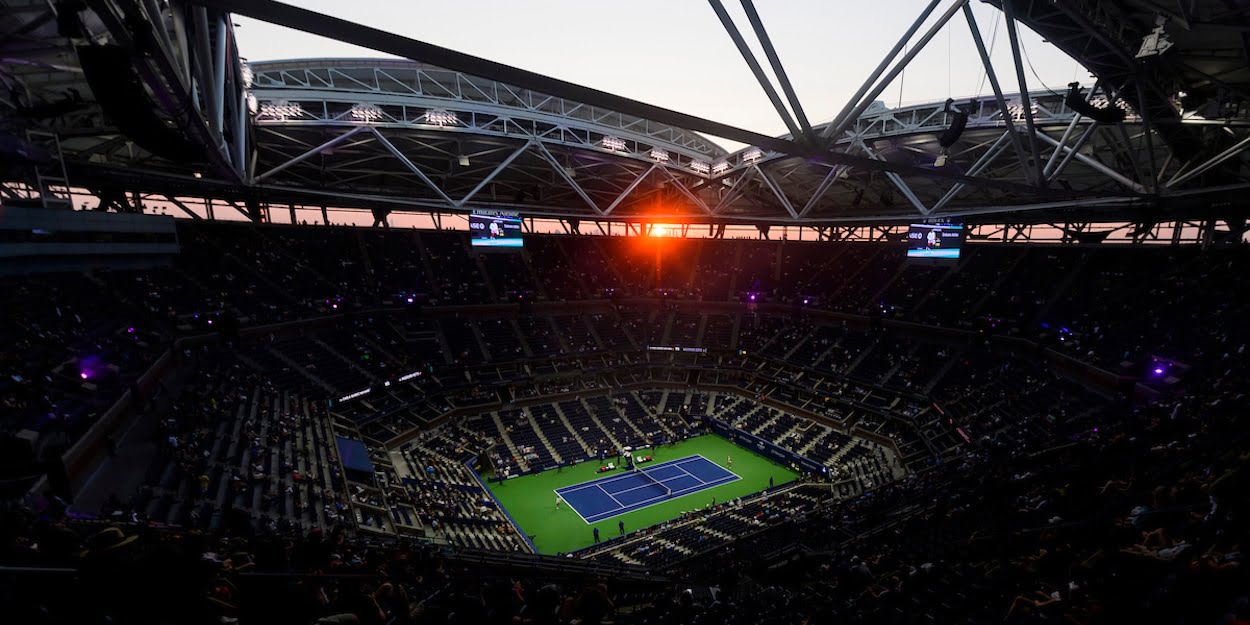 US Open respond to Ashleigh Barty snub, saying: 'We respect every player's decision and wish her well'
The US Open have 'wished Ashleigh Barty well' after the world number one announced she will not take part in this year's event due to safety concerns.
Barty revealed her decision on Thursday, citing the 'significant risk' of travelling to America right now as the country battles severe spikes in coronavirus.
It is sure to have come as a blow to the US Open given Barty's stature in the game, and the fear will be that more top players will now follow.
However, they insist there is absolutely no ill-feeling on their part over Barty's decision.
"I respect every player's decision," said Stacey Allaster, the US Open tournament director.
"Ash made her decision on what she thinks is best for her and her team.
"We wish her well, and I am looking forward to seeing her return to play as she is a fan favourite."
Barty's situation may have been complicated by the requirement for all Australian citizens to be given an exemption for international travel at the moment.
However, she is all but certain to qualify for the exemption, which could free her to defend her Roland Garros title in September.