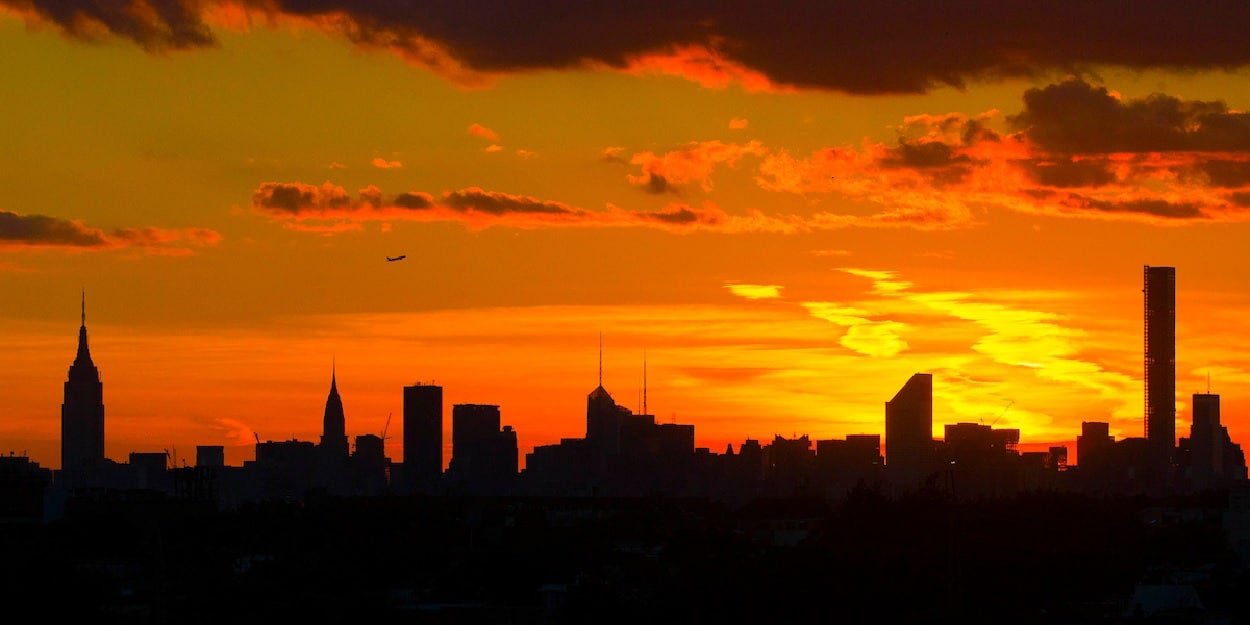 'US Open may not get ATP support if it goes ahead' – Jamie Murray says he might not defend doubles title
Jamie Murray has become the latest tennis star to question whether the US Open should be going ahead, and has refused to commit to playing it himself.
Murray is one half of the reigning US Open mixed doubles champions, but isn't sure if he will travel to America to defend his crown.
His main concern is that as-yet unknown quarantine rules in Europe relating to travel from America could prevent him from playing in the big events that follow it in Europe.
"Truthfully, it's difficult for me to say," Murray said when asked if he will defend his title in New York.
"A lot will depend on what you can do once you finish the tournament in terms of getting to Europe.
"If for example, if I have the option of playing one Masters Series and one Grand Slam – or two Masters Series and one Grand Slam because of quarantines – then I will choose two Masters Series and one Grand Slam. If you cannot do both.
"And I'd imagine for the ATP it would be very difficult to support the US Open going ahead if the draw has to quarantine coming back to Europe where they have two Masters Series and another Grand Slam.
"So, I am sure there will be some interesting conversations to be had in the next few weeks. Obviously if everything goes ahead and is safe but we don't know just now."
In total, Jamie Murray has four US Open doubles titles.