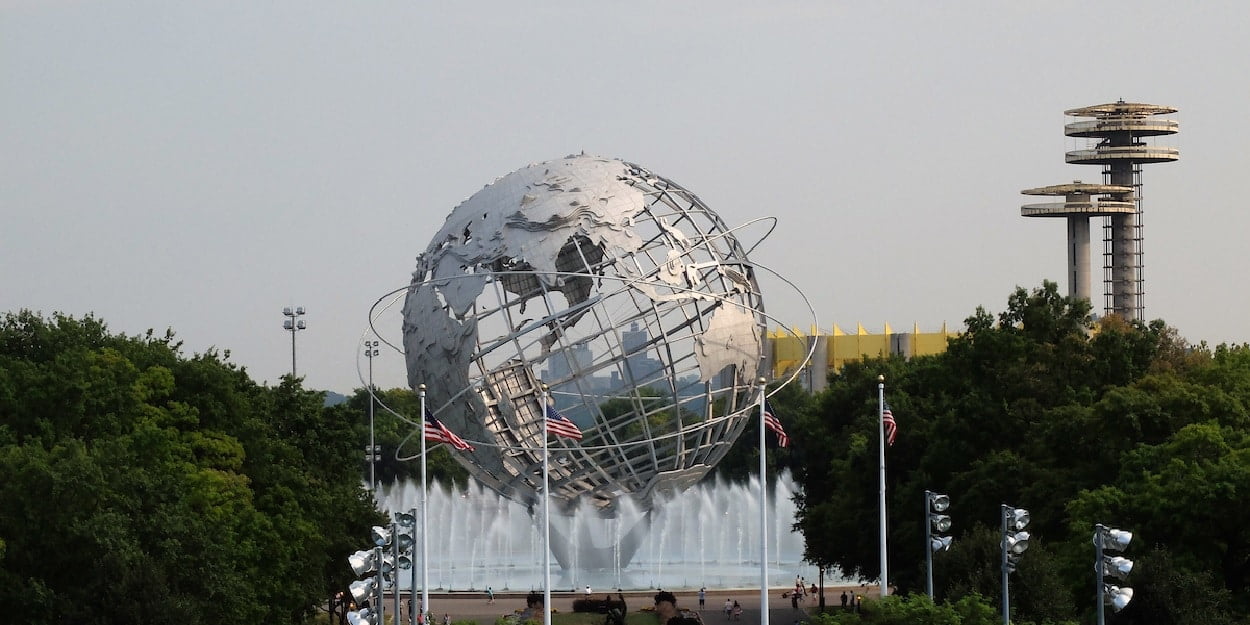 'US Open conditions are atrocious – we are living a nightmare here,' says fuming WTA star
Kristina Mladenovic says players are 'living a nightmare' at the US Open due to 'atrocious' conditions inside the bio-secure bubble.
The world number 44 crashed out of the competition on Wednesday, collapsing to defeat to Russian Varvava Gracheva despite leading 6-1, 5-1 at one stage.
However, she has been unhappy after she was put into extra-restrictive protocols due to being identified as a player Benoit Paire, who tested positive for coronavirus, had contact with.
"We're living a nightmare here," Mladenovic, who claims she has returned 30 positive tests herself, told the French media.
"I have only one desire and that is to regain my freedom.
"We have to fight to have our freedom and even that we don't have yet."
"The conditions are atrocious and if I had known that playing cards for 40 minutes with a player who tested positive, but ultimately negative, would have resulted in these consequences, I would never have set foot in this tournament."
Mladenovic is unable to leave the US Open 'bubble' quite yet, though, as she is part of the top-seeded women's doubles team alongside Timea Babos.