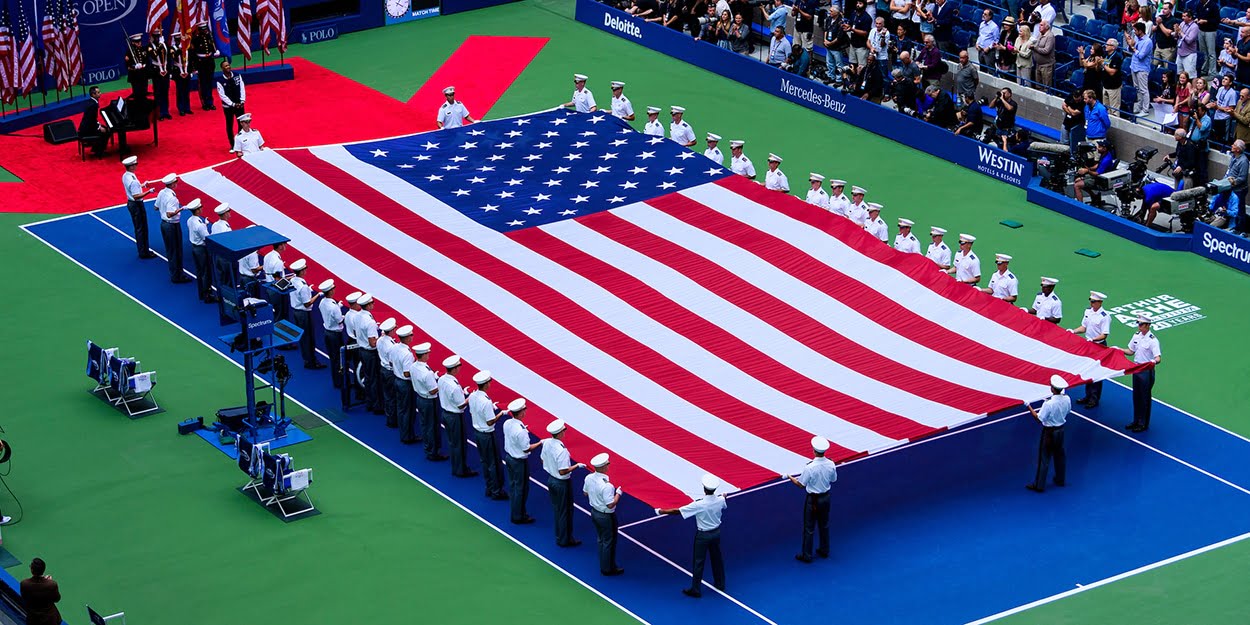 'It's a tough decision for everyone' – US Open braced for further blow as another top star hints at withdrawal
Simona Halep says she is yet to make a decision about whether or not she will play in the US Open this year, but admits the prospect of it is 'stressful'.
World number one Ashleigh Barty has already pulled out, meaning Halep, the reigning Wimbledon champion, would be the top seed should she opt to play.
However, even that does not seem to be enough to prompt her to commit right now, meaning the US Open could be set for another blow.
"I will decide after this tournament for sure," Halep told Reuters.
"I need to get a feeling, I need to see what changes they (the US Open organisers) are gonna make with travelling and stuff, and then I will be able to decide, take the final decision."
From a player's perspective, the US Open will be dominated by safety restrictions, and that is something that Halep an support even if she is unsure whether she'd like to be subjected it.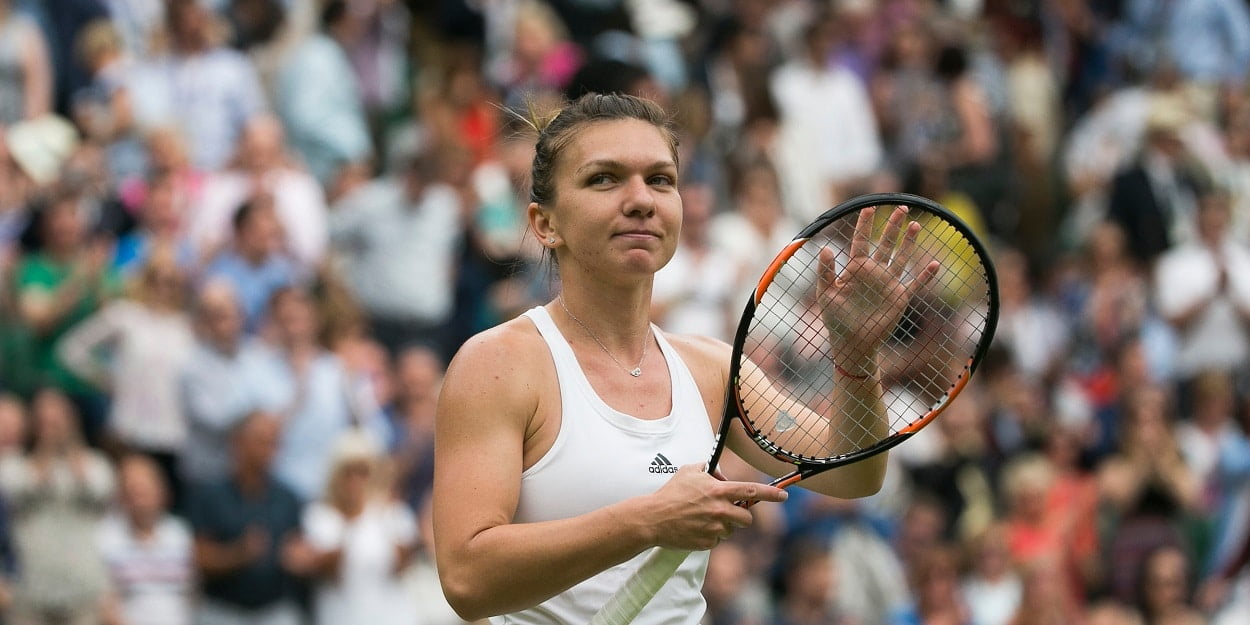 "I know it's very strict, it's a little bit stressful in my opinion," Halep added.
"But they need those rules for the security, the health is most important, they have to take care of everyone. It's tough for everybody to travel these days.
"But everyone can take their own decision and they know their priority.
"My priority is my health, the mental part and I don't want to stress myself for anything. My final decision, when I take it, will be based on these."