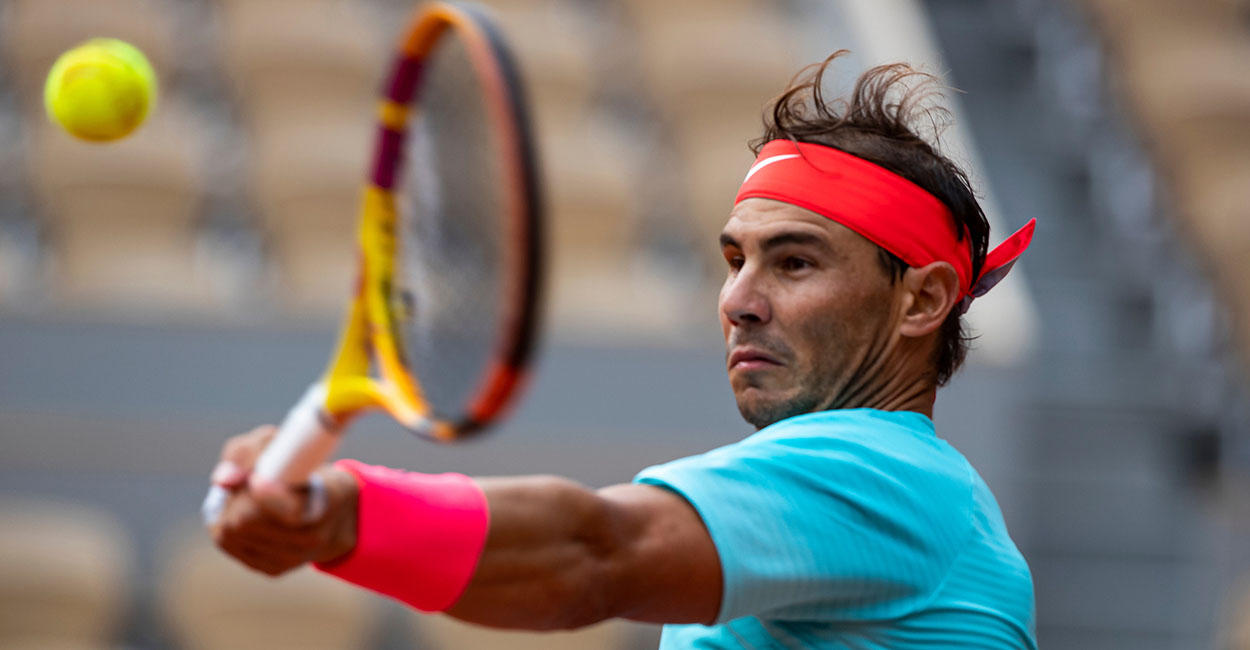 Top analyst suggests big Grand Slam change to test Rafael Nadal and Novak Djokovic more
Alex Corretja believes Grand Slams should consider making the first week of their men's competitions best-of-three – to test the likes of Rafael Nadal and Novak Djokovic more.
This week has seen Rafael Nadal, Novak Djokovic, and Dominic Thiem breeze through their matches at the French Open with barely a challenge.
It has been impossible not to admire their brutal efficiency, but at the same time it's probably not all that engaging for the viewers.
Former world number two has an idea to potentially fix that, though.
"I think we should start considering the first week of the Slams on the men's side to be best of three, until they reach the fourth round," Eurosport expert Corretja said.
"Why? Because when you go on court knowing that you have to play best of five against Novak, Roger, Rafa etc you are already playing so badly from the beginning because you already know you are not going to be as consistent for five hours as they can be.
"But if you go best-of-three you are going to put a lot of pressure on the favourites, but at the same time, the underdogs will feel like they can do it.
"So, I think maybe we can create some kind of feeling that they can lose early on in the tournament, while now, until they reach the quarter-finals or semi-finals – and they all play against each other – then I don't see any chance they can lose."