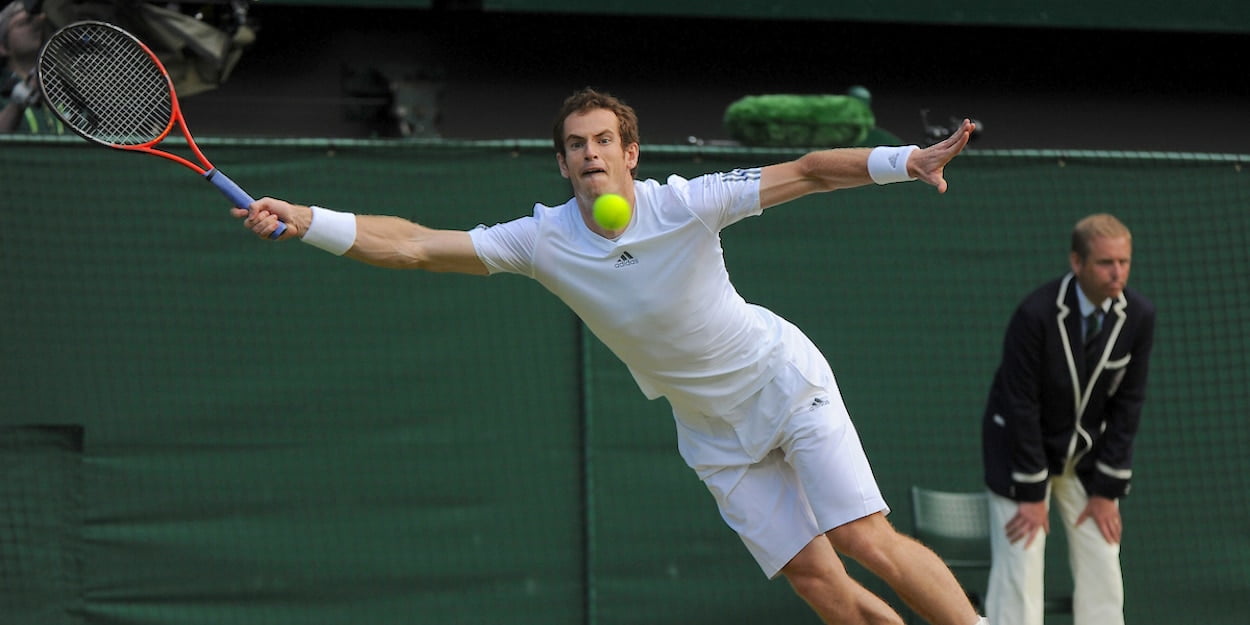 Top 20 Wimbledon Classics Since 2000: Murray vs Verdasco, quarterfinal, 2013
The All England Club has witnessed some tremendous battles during the Wimbledon fortnight, and with the dawn of a new decade, now seems like a good time to cast our gaze back over those familiar manicured lawns and review the best encounters in recent memory.
Here tennishead contributor Ronnie McCluskey helps to relive a classic men's Wimbledon match from the 21st century.
Andy Murray vs Fernando Verdasco, quarterfinal, 2013
After five Grand Slam final defeats, few expected Andy Murray to become Wimbledon champion via a straight sets victory over the reigning world no. 1. It's most people's abiding memory of that year's tournament, and for good reason. However, never let it be said that Murray coasted to the title. After all, just four days earlier he seemed on the verge of defeat to Fernando Verdasco.
The left-hander was in curious form at the start of the match, his strong serve dictating some points while his wild forehand racked up unforced errors. Nonetheless, he survived a few break points and secured a break of his own at 5-4 to take the opener. Despite making a bright start in the second to lead 3-1, Murray's mini-fightback then petered out as Verdasco reeled off five games to take a deserved two-set lead. The odds of Murray surviving the match – let alone breaking his Grand Slam duck – seemed remote.
The pressure on Murray's shoulders shifted to Verdasco's in the third, evidenced by the latter's double fault and missed smash in the second game. It was in the fourth where the action really intensified, Verdasco rediscovering his atomic serve and forehand while Murray, in full defensive-scavenger mode, tightened up. Despite facing four break points – two each in the second and sixth games – the latter's patience, variety and pinpoint serving prevailed as he won 6-4 to level up.
The odds were heavily weighted in Murray's favour in the fifth, which made the toe-to-toe action all the more gripping: Verdasco wasn't prepared to let this one slip through his fingers, and there were a number of lengthy rallies which neatly reflected the contrast in styles. Murray again showcased his spirit at 0-30 while down 3-4, some smooth serving saving him, and with the score locked at 5-5 a few games later Murray made his move, some superb defence-to-offence play during a 28-stroke rally carving out an all-important break point which he duly converted. Serving out to love wasn't half bad either, as he progressed to the semis off the back of an extraordinary 4-6, 3-6, 6-1, 6-4, 7-5 comeback.
Watch the match again: