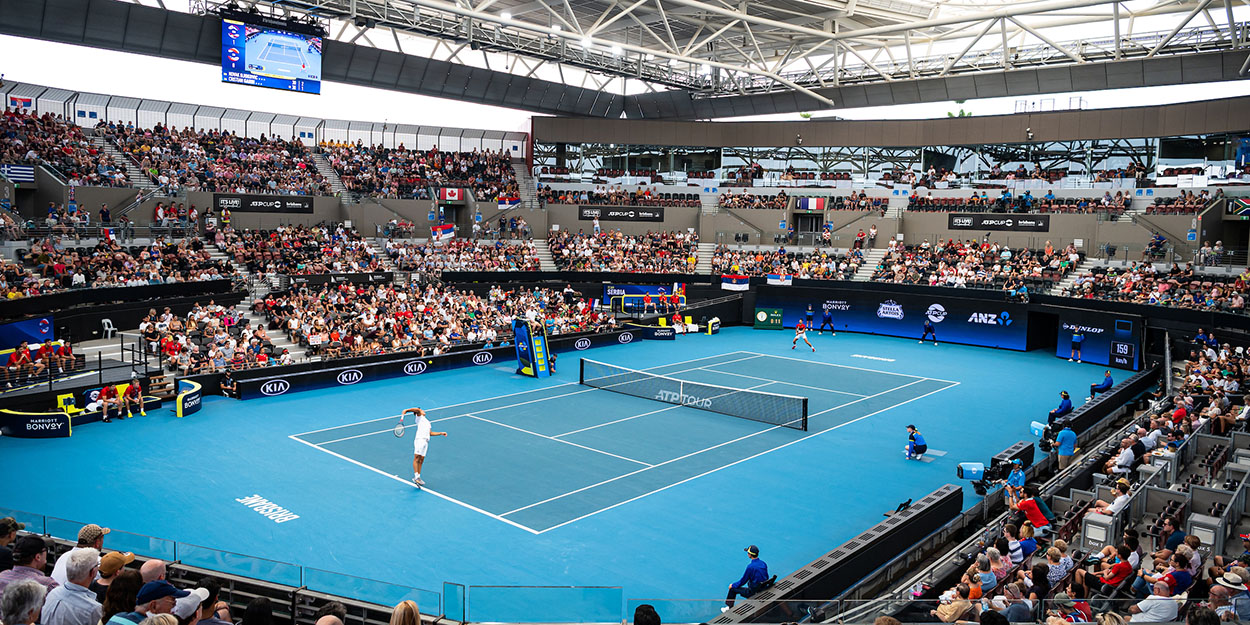 Tim Henman rules himself out of ATP Cup saying it 'doesn't appeal' for now
Former world number four Tim Henman has ruled himself out of any ATP Cup involvement if it goes ahead in January.
Henman was the captain of the Great Britain team in its inaugural event this year.
The viability of the ATP Cup in 2021 remains in serious doubt due to attempts to control the coronavirus in Australia, where is it due to be held across three different cities.
Even if it does go ahead, though, Henman says Great Britain will have to find themselves a new captain, even if just for one year.
"The quarantine issues would be me being away from home for too long a period and that doesn't appeal anymore," he told Metro.
"Certainly if things do get back to normal the following year, if asked, I would definitely consider being involved again because it was a great event.
"I really enjoyed being on court with the players. It was something I've not done before but, yeah, it was a lot of fun."