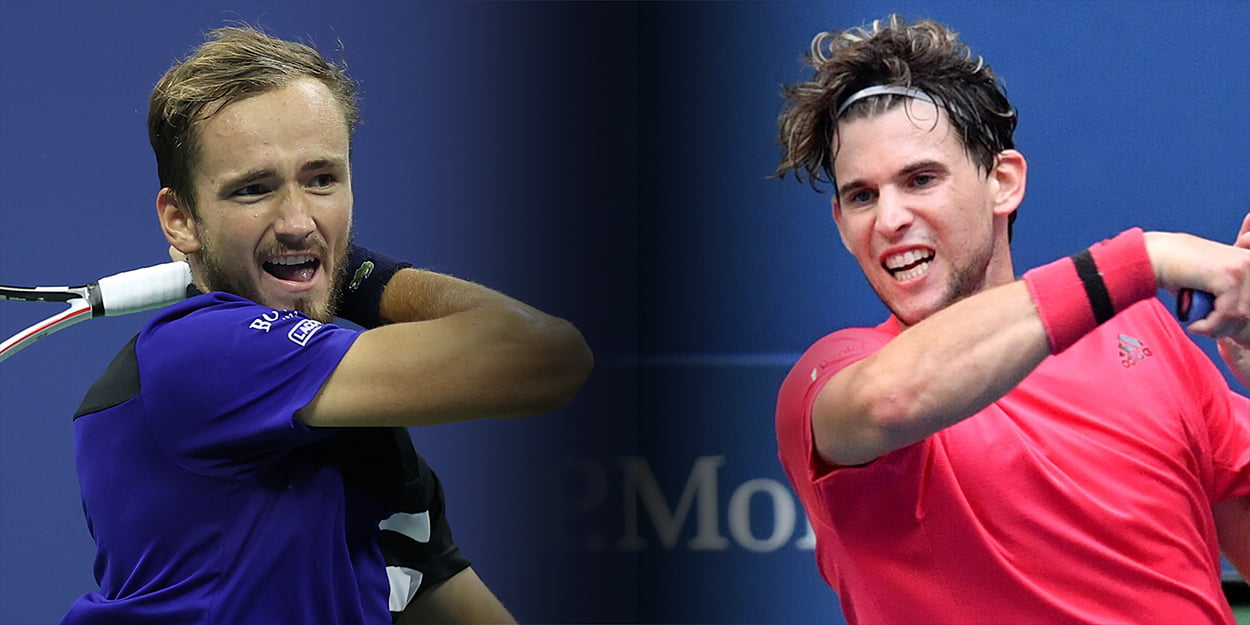 'This rivalry will shape tennis for years – it is similar to Rafael Nadal v Novak Djokovic for intrigue,' says Wilander
Dominic Thiem and Daniil Medvedev may be able to emulate the Rafael Nadal v Novak Djokovic rivalry for years to come, says Mats Wilander.
Thiem and Medvedev will meet in the US Open semi-final on Friday as they look to make a major career breakthrough this week.
However, the clash may just be the tip of the iceberg according to former world number one Wilander, who thinks there are shades of the Rafael Nadal v Novak Djokovic in the powerful Thiem and the cerebral Medvedev.
"I think this match has the potential to shape men's tennis for the next few years, I really do, because they are so completely different," Eurosport expert Wilander said.
"The way they play can be extremely attractive, Thiem hits the ball hard while Medvedev will absorb and run, play smart and serve.
"The contrast in style is incredible. There's a little bit of Nadal versus Djokovic in contrast of style I suppose.
"I think it has the potential to become a great rivalry.
"The only one I can see happening over the next few years that we can depend on happening over and over again."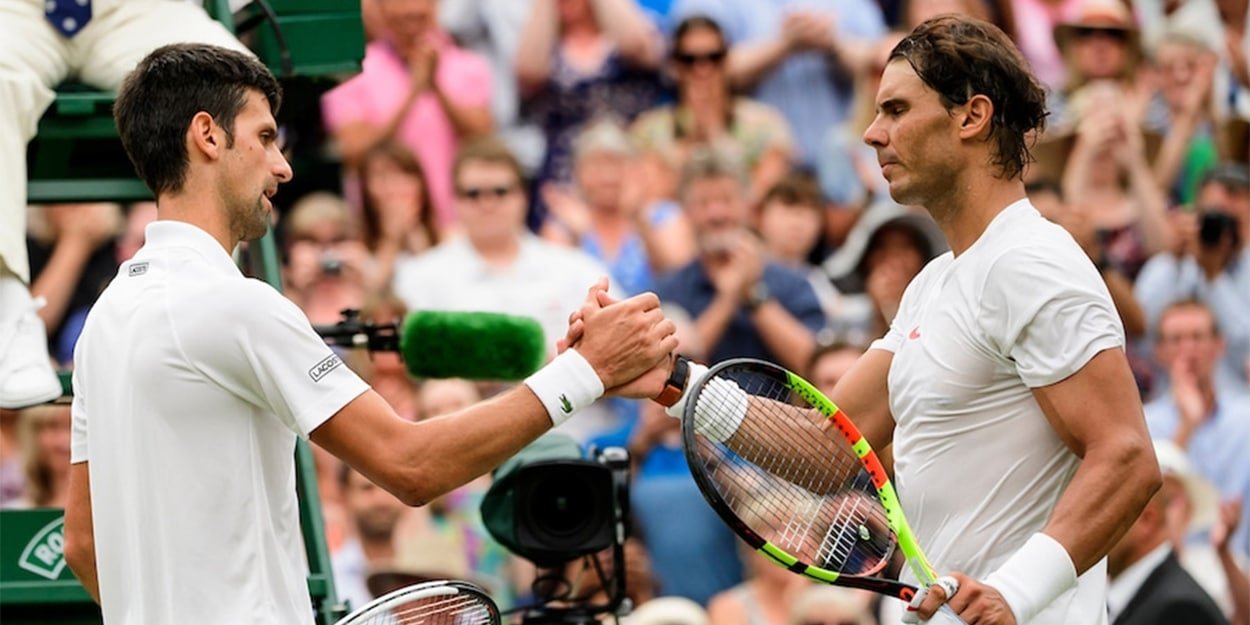 Whoever wins the match will be a strong favourite to win a maiden Grand Slam title on Sunday, and Wilander beleives the better player may not necessarily win.
"I think these two players are the best two players in the tournament," he added.
"I think we thought that both of these players could win the tournament even if Novak had have stayed in the competition.
"To be honest, I think Thiem is the better player but I don't like the match-up for him.
"I think the match-up suits Medvedev. I would put money on Medvedev has a good chance of somehow wearing down Thiem's patience than Thiem has of blowing Medvedev away.
"I think it's going to be an incredibly good match. I'm very excited – best match of the tournament easily, maybe one of the best matches we will see on tour for the next three of four years."