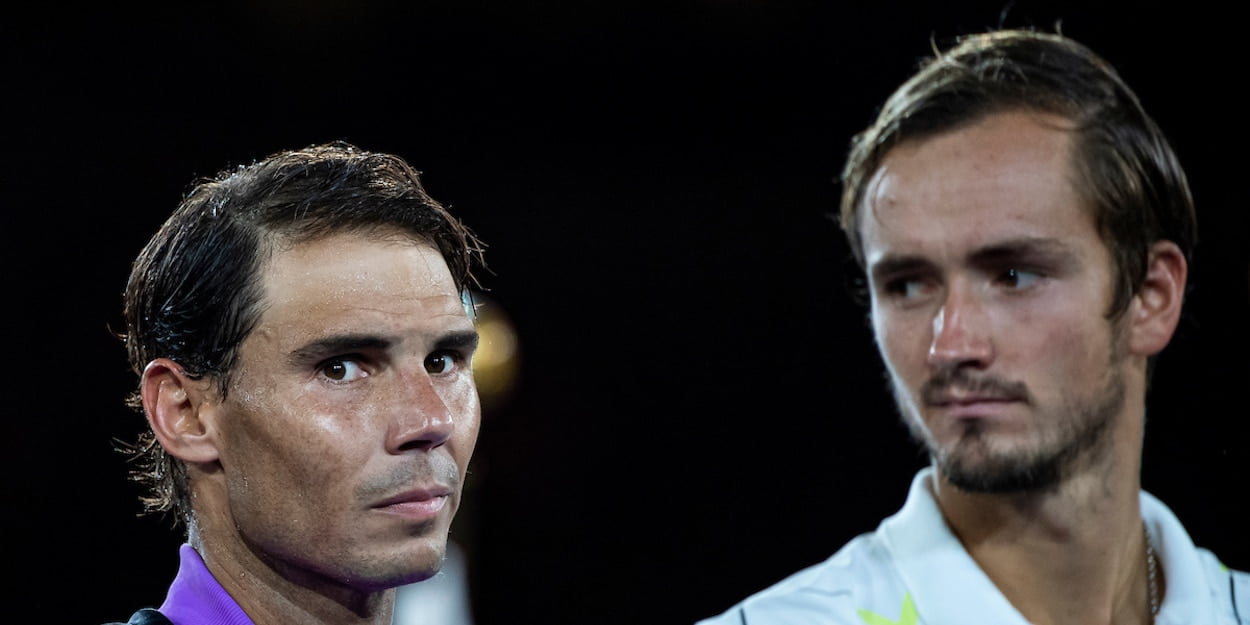 "Things got really, really bad for Rafa" Rafa Nadal coach opens up on US Open final against Medvedev
Carlos Moya has revealed the tactics that they employed to help Rafa Nadal overcome Daniil Medvedev in the final of the 2019 US Open
Rafa Nadal won the US Open men's singles in 2019 by overcoming an incredible fightback in the final from young Russian star Daniil Medvedev. Nadal was leading by 2 set and a break, with most predicting the match wouldn't last more than 3 sets, when Medvedev fashioned the most unlikely of recoveries to push the match into a tense 5 set battle. Nadal eventually triumphed and now, in an exclusive interview for Eurosport as part of its Players' Cut series, Carlos Moya reveals how the Nadal team prepared for that match and how Nadal managed to triumph.
Moya said, "Well, it was a little bit of everything, of course tactically. They played each other a few weeks before in the final in Canada, when Rafa won pretty easily. The beginning was tough, but then he played really well, and he won easily. Then Medvedev won in Cincinnati, so it was not a surprise to face him in the final of the US Open.
"Honestly, we thought that the longer the match was, the better for Rafa. Because if you remember, he struggled a little bit during the tournament. He played many matches that summer. And we thought that the longer it was the better for Rafa. And after he won the first 2 sets, I thought: I think this is close to be over. I don't think he's going to be able to come back. But it was amazing what happened after that. Rafa was 2 sets and a break up in the 3rd set but he could not convert. And then he had break points to go and serve for the match and then things got really, really bad for Rafa.
"But yeah, it was about convincing him that it is not easy to play a first Grand Slam final against a player that has played so many finals like Rafa. So, experience for me was very important. But also, Rafa has the game to adapt and to change things and try things to hurt Daniil's game. But honestly, I think Medvedev changed his tactics completely when he was down and that took us a little bit by surprise."
Players' Cut airs from 6pm each evening this week on Eurosport 1.