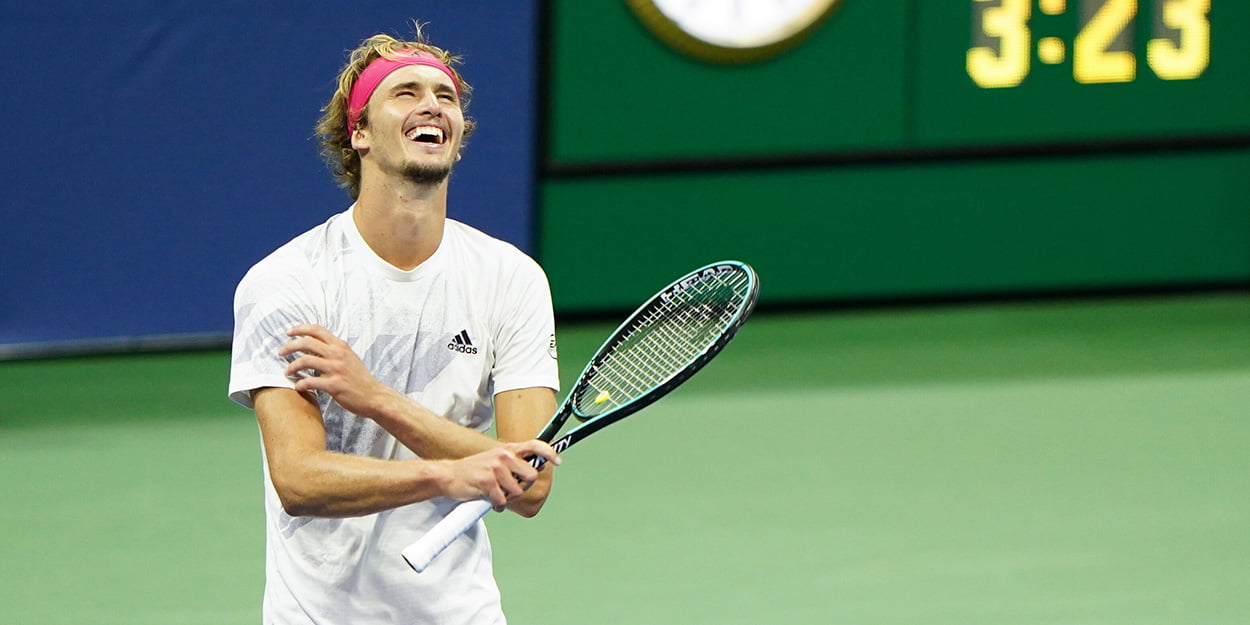 'Thiem was one point better in the US Open final, but the future belongs to Zverev,' says legend
Boris Becker says ultimately Dominic Thiem was just 'one point better' than Alexander Zverev at the US Open, but his time will come.
Zverev lost an absolute heartbreaker to Thiem in a fifth-set tiebreak.
It was an especially tough one to take give Zverev was up by two sets to love, and up a break in the third, AND failed to serve for the match in the fifth.
Becker, though, says his compatriot has played a great tournament and should focus on the many positives.
"Before the tournament you couldn't expect that Sasha Zverev would perform so strongly, be so controlled, win matches in which he didn't show his best tennis," Eurosport expert Becker, said.
"Today he showed his best tennis and didn't win, but always represented himself with pride.
"He showed everything that was possible and lost to a Dominic Thiem who was one point better.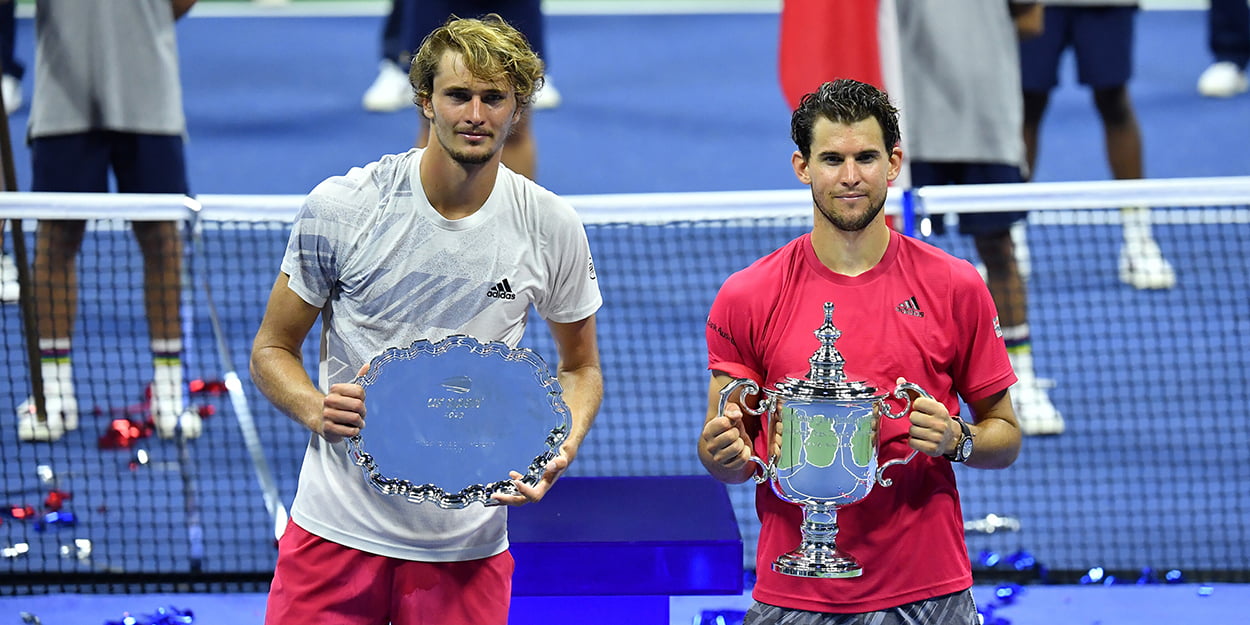 "That is the sport. Sascha Zverev is 23 years young. The future belongs to him."
Zverev would not have been expecting to win the tournament going into it, but Becker believes the manner of the defeat will take some getting over for the German.
"That hurts, that is perhaps his most painful defeat. But that is the sport.
"He has shown great matches. He turned the semi-final around, made an impossible victory possible.
"And now he has not achieved a possible victory. That's the way it is in tennis. So much can change in 48 hours."