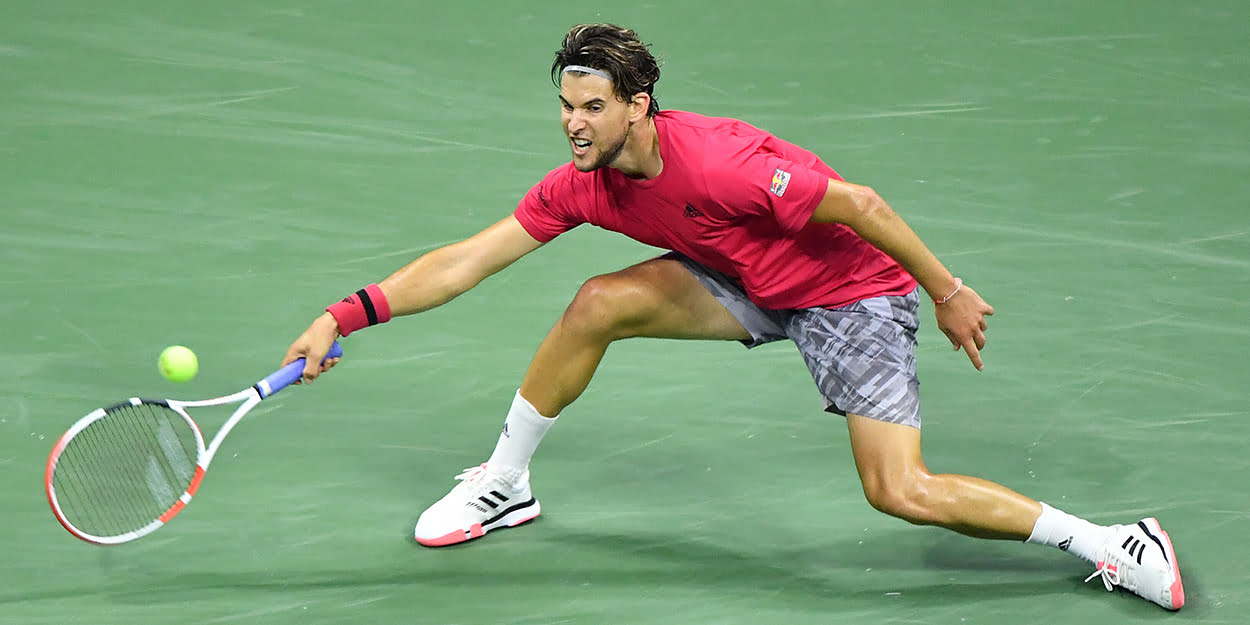 'Thiem is at the level of the big three right now,' says former world number one as he chases maiden Slam
Dominic Thiem is now at the level of Rafael Nadal, Novak Djokovic, and Roger Federer, says Mats Wilander after his US Open semi-final win.
Thiem overpowered Daniil Medvedev in straight sets – although the match was incredibly competitive – to move into what will be a fourth Grand Slam final for the Austrian.
He has lost the previous three (two against Nadal and one against Djokovic), but Wilander says major titles are all that separates him from the game's greatest players now.
"I think the maturity levels of Thiem is so high compared to where it has been," Eurosport expert Wilander said.
"He's so good right now and you can see he is literally right up there with the Big Three – he just hasn't won anything yet.
"It was a little unexpected that he won tonight's match in three sets, for sure.
"I thought Medvedev would be a little closer but you look at he did have a chance to win two sets. But Thiem is definitely a little bit better than the other guys for me.
"Dominic didn't panic tonight. He was keeping the ball in play, he was playing smart off his backhand side, with a lot of sliced backhands that kept the ball low which is tough for Medvedev because he doesn't hit the ball with a lot of spin.
"I think he played within himself and he played smart and he played high percentage tennis. It would have been easy to just panic but he didn't."
Thiem will play Alexander Zverev in Sunday's final.