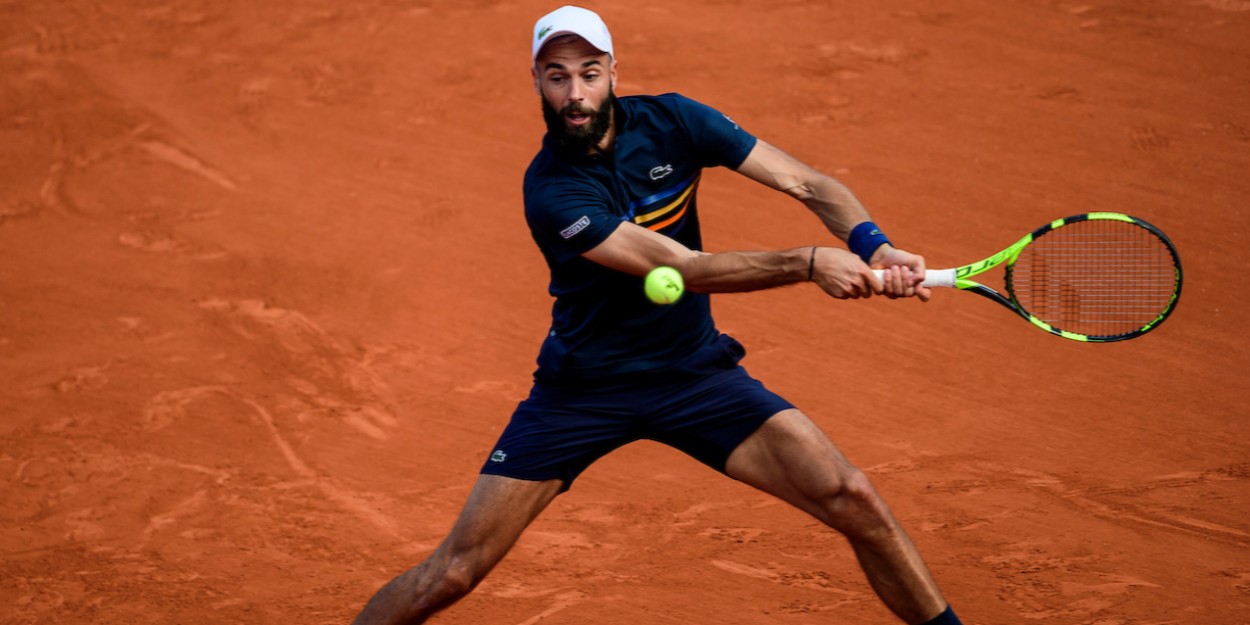 "They let me play"- Benoit Paire competed in Hamburg despite positive COVID tests
Benoit Paire has said that doctors in Germany allowed him to play at the Hamburg Open this week despite twice testing positive for covid-19 at the tournament.
The Frenchman first tested positive for the virus shortly before the US Open and was pulled out of the tournament. Several players who had been in close contact with Paire were later placed under heavy restrictions.
The world number 25 has since played in Rome and Hamburg, retiring from his opening round match against Casper Ruud in Hamburg today at a set and a break down. Paire revealed after the match that he has twice tested positive for the virus since arriving at the tournament.
"The only test negative is yesterday but two in a row I was positive," said Paire, who will be hoping to play at his home Grand Slam tournament of the French Open when it starts on Sunday.
Paire claimed that he had been told the rule in Germany is different to that in Paris, where a handful of players have been withdrawn from the French Open qualifying event due to covid-19. "The ATP has to explain to me what the rule is. In Paris some are negative but because the coach is positive they can't play. Here in Germany you are positive and can play."
"I say thank you to the doctor and to the tournament, they let me play."