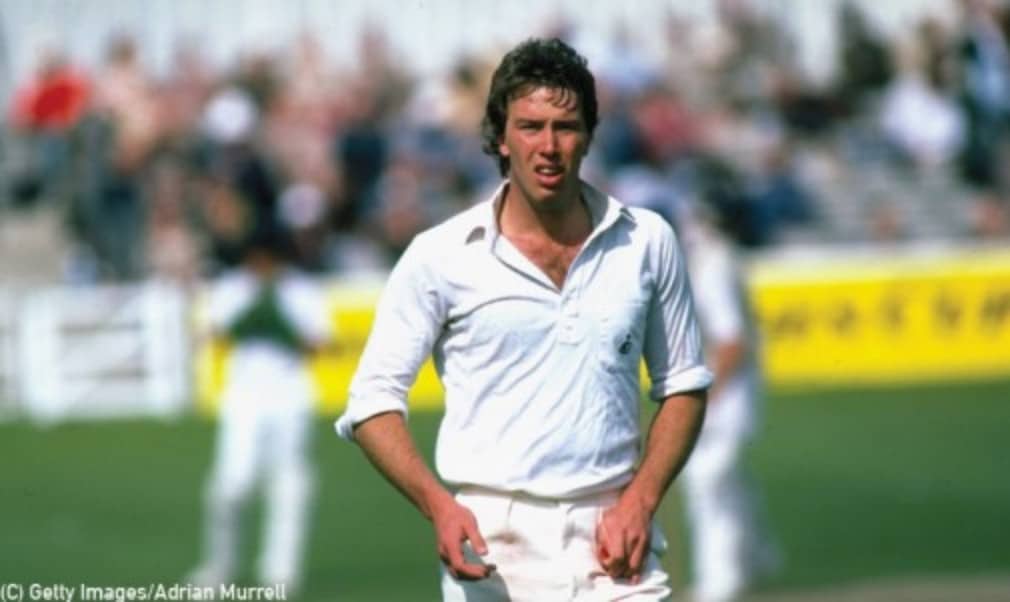 They could play tennis too: Derek Pringle
Originally published on 31/07/15
Derek Pringle grew up in Nairobi, where both his parents played tennis. "My mother was particularly keen," he remembered. "I used to go with her and watch her play at various sports clubs around Nairobi. I would hit a ball against a wall while she was playing. After the grown-ups had finished I would get a chance to have a hit on the courts."
This is an extract from 'They Could Play Tennis Too'. To read the article in full and for more great features, in-depth gear reviews and stunning images from Wimbledon 2015, download our latest digital magazine for free on your Apple or Android device. Search tennishead in the App Store or in Google Play
Pringle was good at many sports as a youngster and soon showed his ability at tennis. His finest hour was when he won the Kenyan under-15 singles championship. Tennis had a keen following in Nairobi and Pringle remembers watching Bjorn Borg play at the Kenya Open.
"There were no grass courts," he said. "The courts were made of crushed lava. They were like clay but a bit quicker. You could slide on them like clay. I liked to play serve-and-volley. I didn't have the patience to be a baseliner. I had a big serve, which was one of my main strengths.
"During the school holidays I would play in tournaments. I'd play singles and mixed doubles with my sister, Janet. She was probably more serious about her tennis than I was. I never played for my school, but we used to win some of the tournaments. We were particularly successful in mixed doubles and I won one national tournament at under-15 level."
The end of Pringle's tennis career came just before he was 15, when he was sent to board at Felsted School in Essex, where there was a particularly strong cricket programme. "I had to make a choice because all the sports I liked to play were summer sports," he said. "I chose cricket ahead of golf and tennis."
However, it was not until his final year at Cambridge University that Pringle decided to pursue a career in cricket. "I wasn't convinced about it, but i was suddenly picked for England in my final year and decided I had better give it a go," he said.
Pringle, who appeared in 30 Test matches and 44 one-day internationals for England, played tennis only occasionally during his cricketing days and in his subsequent career as a journalist and broadcaster.
"Graham Gooch was a very keen tennis player and i used to play with him," he recalled. "I also remember playing Mike Atherton when he was England captain. I saw him off in 102-degree heat. The last time i played tennis? "That was probably a couple of tours ago in the West Indies."
Nevertheless, he still follows tennis. "Guys like McEnroe and Nastase were more my era, but I still try to watch Wimbledon and the other Grand Slams."