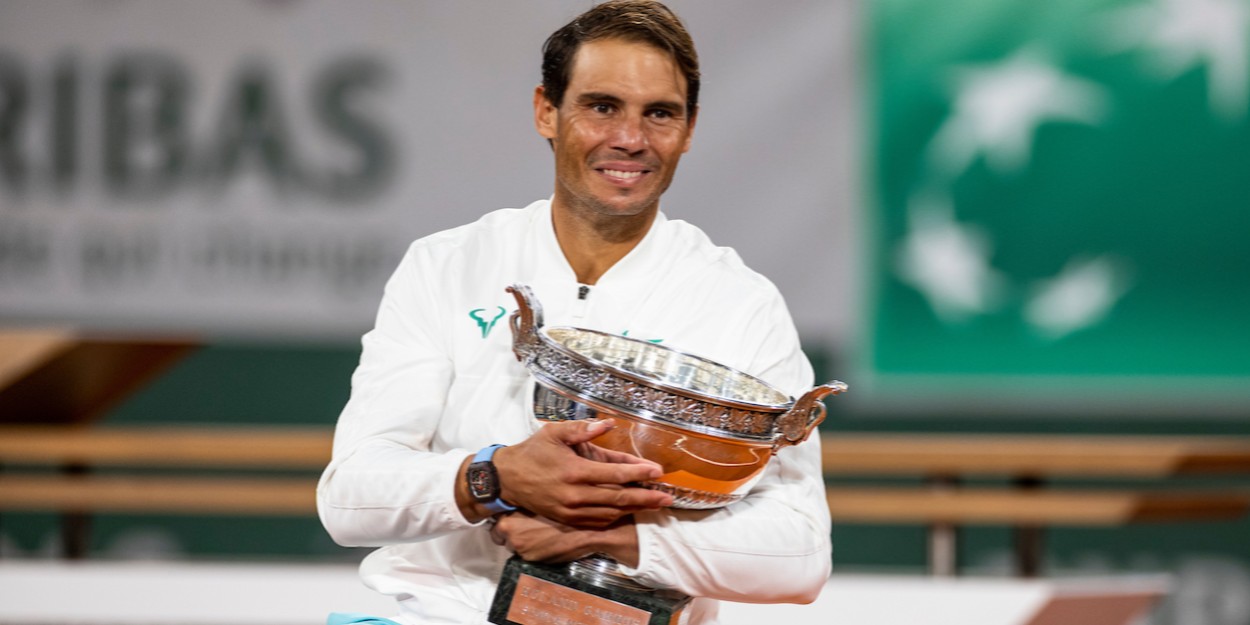 'The two best players in history'- Ex-coach of Nadal claims Spaniard is equal with Roger Federer
The uncle and ex-coach of Rafael Nadal has claimed that Nadal and Roger Federer are the two best players in history following the Spaniard's recent triumph at the French Open.
Nadal's 6-0, 6-2, 7-5 win over Novak Djokovic saw him win a record-extending 13th title at Roland Garros as well as equal Roger Federer's men's record of 20 Grand Slam singles titles.
Federer was amongst the first to congratulate the world number two following his historic triumph in Paris and, in an interview with Spanish newspaper El Pais, Toni Nadal said that his nephew and the Swiss were level in terms of the debate over who should be considered the greatest of the two.
"Statistics aside Roger Federer and Rafael Nadal have elevated this sport to a higher category, something that others can hardly do," said Nadal.
He added: "It seems right to me that both are considered the two best players in tennis history."
Toni Nadal now runs the Rafa Nadal academy in Manacor, having finished his coaching relationship with his nephew at the end of the 2017 season.
Join the tennishead CLUB and receive £250/$350 of FREE GEAR including ASICS Gel-Resolution 8 trainers, shorts, shirt & socks