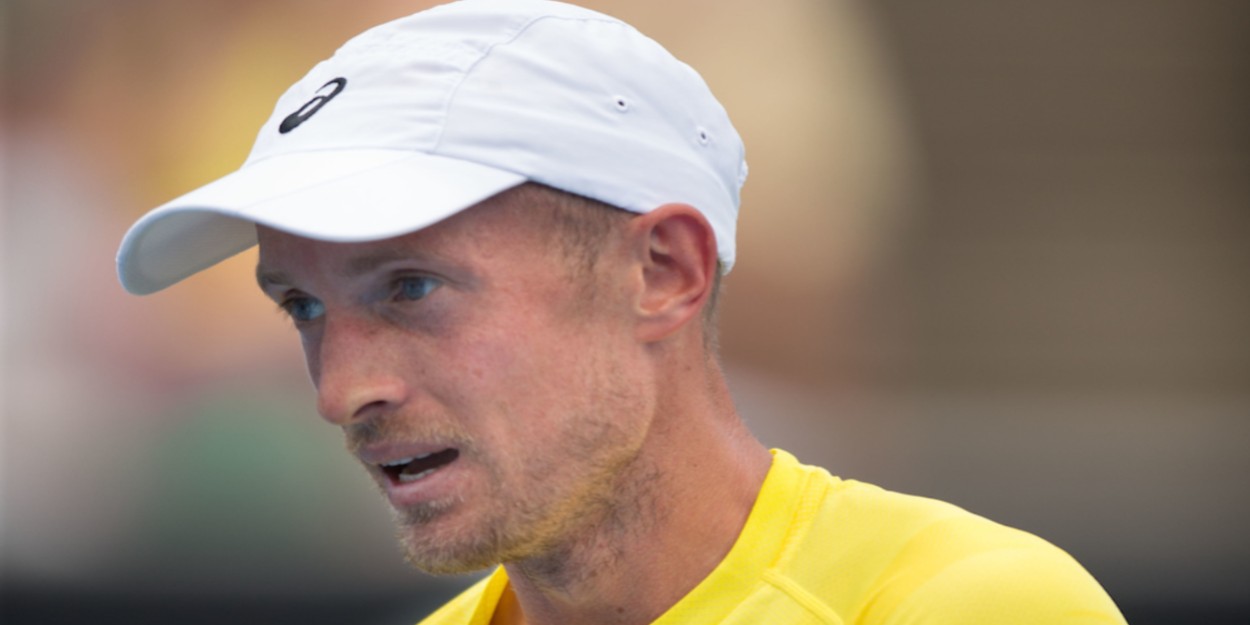 The ten best French Open men's matches this century: Puerta-Davydenko, semifinal, 2005
A French Open battle of wills between two of the tour's most redoubtable grinders, this 2005 tussle was nonetheless a less glamorous affair than the other semifinal between World No. 1 Roger Federer and Rafael Nadal, the then-uncrowned King of Clay who'd dominated the clay-court season with wins in Barcelona, Monte-Carlo and Rome.
Puerta-Davydenko turned out to be even more absorbing than Federer-Nadal, neither man taking a backwards step throughout a wearying three-and-a-half-hour match. This was all the more impressive given each had endued punishing five-setters in their respective quarterfinals, Puerta recovering from two-sets-to-one down to vanquish fellow Argentine Guillermo Cañas and Davydenko surviving a gruelling dogfight against Tommy Robredo. This would be each man's first Grand Slam semifinal.
Unseeded 27-year-old Puerta, who'd served a nine–month ban for doping violations, started fast, holding to love in the opening game and breaking Davydenko in the eighth compliments of a commanding cross-court winner. The writing was on the wall as far as how the match would play out: long, punishing rallies punctuated by desperate grunts, vigorous groundstrokes and lots and lots of tireless sprinting along the baseline. The Russian hit back late in the second, Puerta firing several backhands long at the worst possible time. The third was routine for Davydenko, a result of his dependability on serve and tenacity on the return.
But Puerta wasn't out, not by a long chalk. As the fourth set beckoned he prepared to repeat his heroics from the Cañas quarterfinal, his mind focused on a berth in the showpiece. Of course, Davydenko made him work for every ball as he had all day, sending returns deep into the court and every now and then executing drop shots that a fatigued Puerta could do little about. The Argentine simply bided his time and committed to his shots, making the 12th seed play an extra ball. After pipping his man to the fourth set, Puerta had to contend with the Russian's characteristic steel in the fifth, at one point falling 4-2 behind. But Marian found an extra gear to reel off four straight games and record a memorable 6-3, 5-7, 2-6, 6-4, 6-4 victory and reach the French Open final.